My journey as a woman in management academia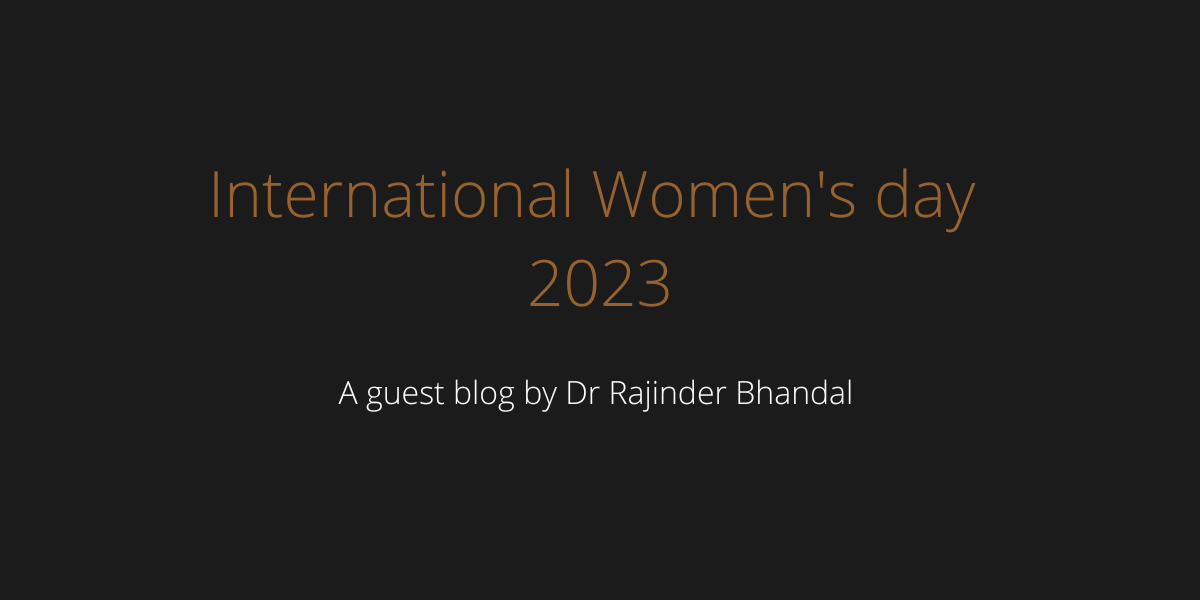 Happy International Women's Day 2023. I am delighted to reflect on this great day and share some of my own personal experiences as a woman working in Management Academia, at LUBS.
Surrounded by inspiring women
My journey as a woman in Management academia is made even more special thanks to the amazing people I work alongside. I have learned a great deal of new knowledge and gained inspiration from other women here at Leeds University Business School.
My sincere thanks go to Dr Gülbanu Kaptan and Dr Helen Hughes for sharing lots of encouraging words and stories. Another special woman is Professor Lynda Song who is our lovely Head of the Management Department at Leeds University Business School. Lynda is so very thoughtful and committed to her duties and a truly wonderful leader – I always enjoy our conversations! Above all, it is fantastic to be able to share my success and gain creativity from our Dean of the Business School Professor Julia Bennell who is also most inspiring from a research and academic perspective.
Discovering new ways of working
It's always nice to learn about new ways of working that help towards enhancing your own productivity and performance. This coupled with positive affirmations and encouraging words is always well received, my thanks and appreciation to my fabulous woman colleagues Dr Nicola Bown, Dr Jyoti Mishra, and Dr Rebecca Pieniazek for helping me discover new ways of working and thinking that are creative and fun, both in terms of teaching and research. I'll find myself jotting down a few points to refer back to later. For me, keeping a reflective journal always helps me and I can refer back to my notes and thoughts again and again, and this method acts as a nice reminder too.
Indulge in your passion
It is important for me to be prepared and plan my work. I've always had a bit of a stationery obsession. And to be honest, indulging in something as simple as this really does help me with the planning of future tasks and keeping track of progress. It makes what I do fun and maintain a routine. I also like to see a helicopter view of my progress on a monthly basis – and this is where the neon colour post-it notes and highlighter pens come in handy! Have you got a stationery obsession?
Sharing is caring
I always enjoy networking and meeting new people, whether this is at a conference, a business event, or even a research seminar. I have met so many wonderful academics and people from industry just by inviting them to join in our conversation or by me introducing them to someone I am speaking with. I often make e-introductions by email too – this has led to so many wonderful conversations and collaborations in teaching and research. I always like to share my connections, creating a space to share knowledge, problem-solve, and create new knowledge.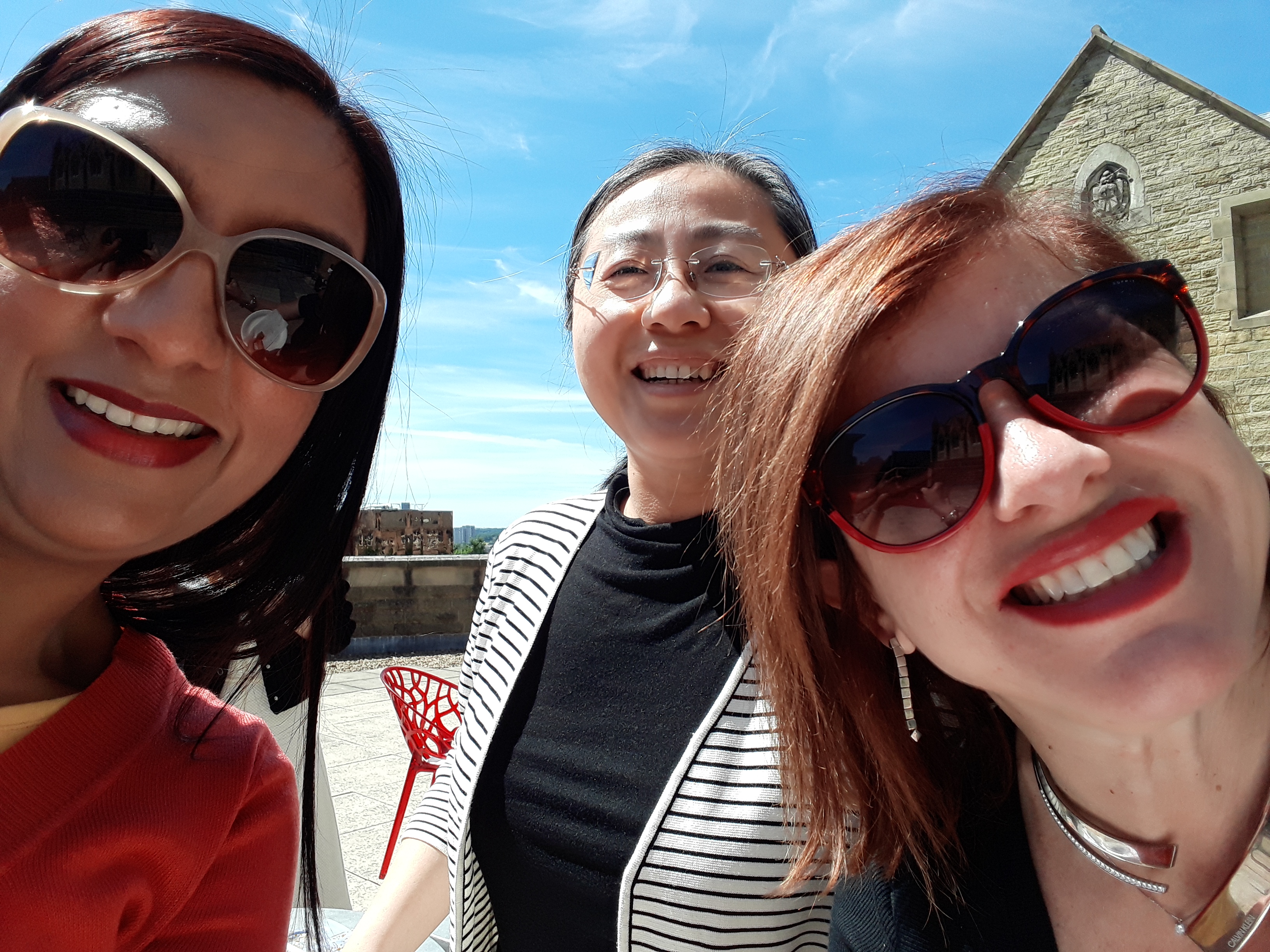 Happy International Women's Day 2023.
Dr Rajinder Bhandal.