Supporting Yorkshire firms: Professor Bennell in Yorkshire Post article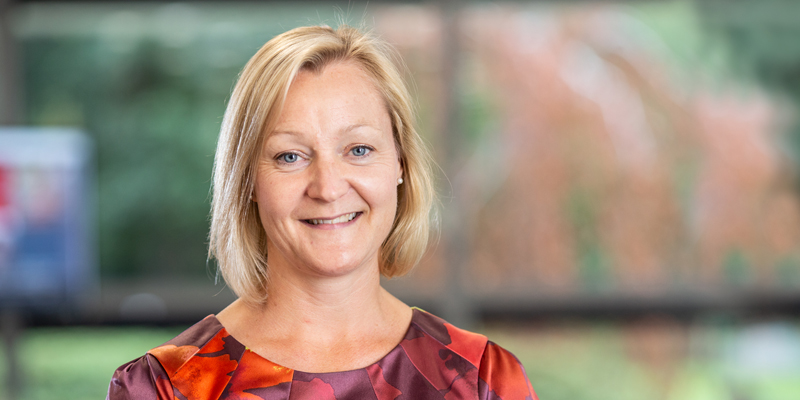 On 22 December, Professor Julia Benell wrote an article for the Yorkshire Post discussing the role the School, and University, is playing in working with Leeds and Yorkshire organisations.
Professor Bennell is the Executive Dean at Leeds University Business School and talks about the passion the School community shares when it comes to helping benefit the economy, society and our planet.
The article titled 'Leeds University Business School offers Yorkshire firms support to face challenges of economic uncertainty' outlines the values-driven and research intensive approach adopted by the Faculty as part of its new strategy.
Professor Bennell commented:
For me though, it's not just about sharing our knowledge and expertise but about engaging local and regional businesses and organisations to share their knowledge too.
Explore the ways the Business School is working with businesses here