Dr Jana Javornik discusses the four-day work week on FT podcast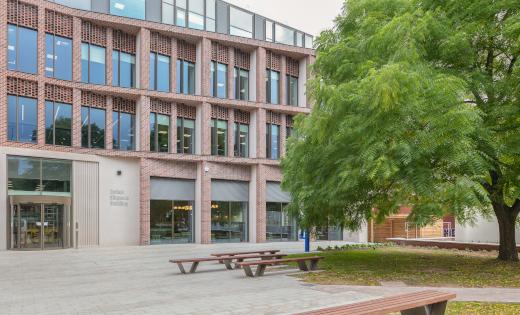 On 7 December Dr Jana Javornik was featured on the Financial Times podcast Working It, discussing the potential overhauling of the traditional five-day working week.
The podcast titled 'Four days' work for five days' pay: what the experts say' sees host Isabel Berwick talk to Associate Professor in Employment Relations, Dr Jana Javornik as well as a number of other academics and consultants.
Dr Javornik suggests that there is no one-size-fits-all approach when it comes to working hours:
I think there's a variety and diversity of ways people work and obviously over time we have seen that professional occupations, particularly those that are service-oriented like financial services, banking and things like that, could experiment slightly more.