Family Business Leadership Academy in partnership with KPMG
Leeds University Business School is partnering with KPMG to deliver the Family Business Leadership Academy as part of their Executive Education offering.
The programme aims to support members of family businesses expecting to take up a leadership role in the coming years. The Family Business Leadership Academy aims to cover the key areas facing family businesses today with a combination of practical KPMG experience mixed with academic theory from the University of Leeds.
The rewarding 30-week long programme will combine remote and residential learning, tailor-made for future family business leaders. This will include 2.5 days of face-to-face residential learning on our university campus led by our tutors which will give participants the opportunity to network and discuss with their peers.
Mark Essex, director in KPMG's Family Business team, comments:
"The world the next generation of family business leaders inherit is fundamentally different from even three years ago, let alone the time their previous generation took over. We see a need to augment lessons passed on by previous leaders with insight from world class academics and peers. Nearly four in 10 family business leaders told us they turn to peers for advice and support.
At the Family Business Leadership Academy, we hope learners will form bonds with fellow next generation leaders which may prove to be lifelong trusted relationships.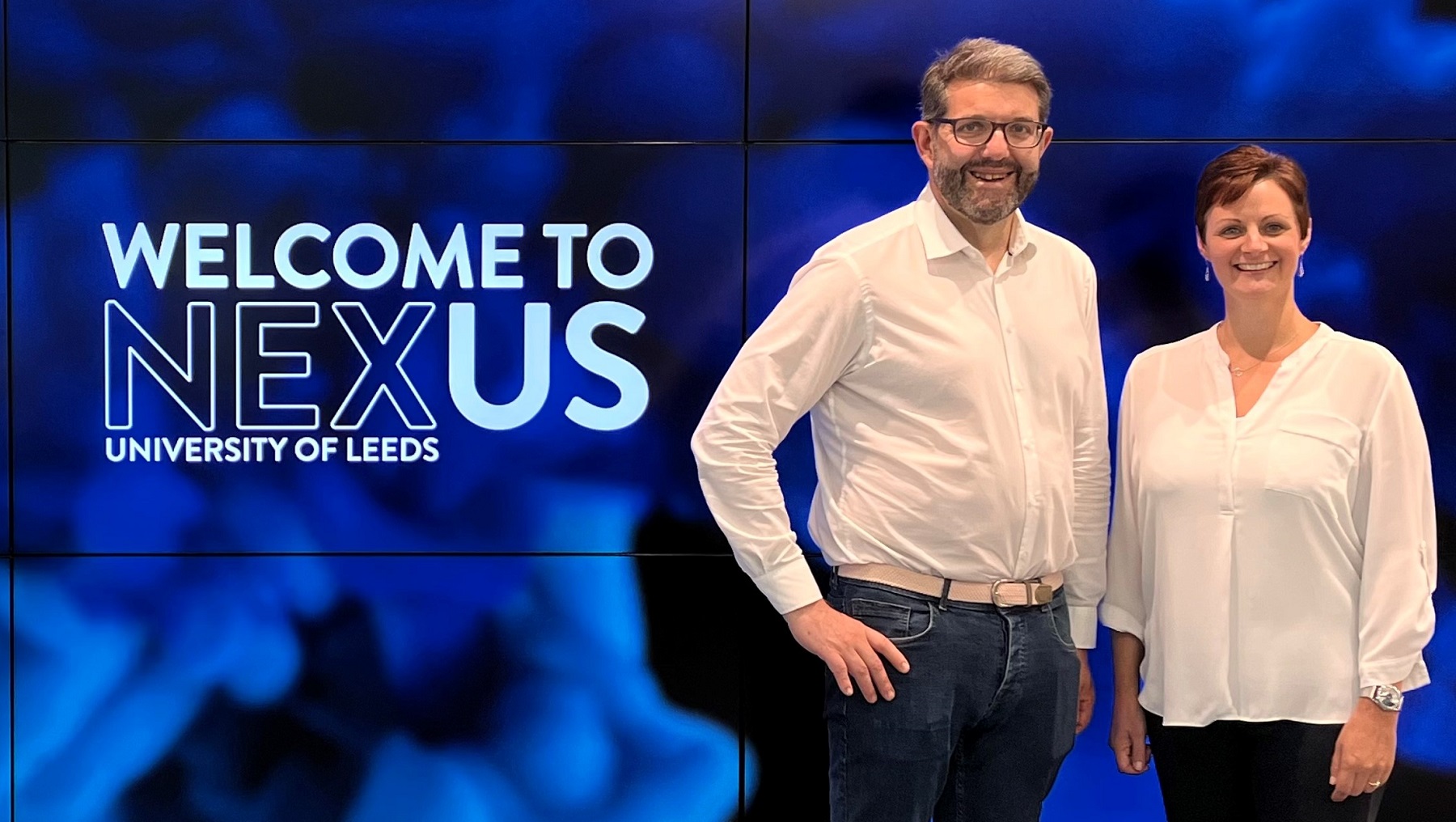 Designed specifically for family-run businesses, professionals will learn how to develop their own leadership style to prepare them to take up the reins of their family business in the future. There will be access to one-to-one mentoring with a KPMG partner to support participants throughout the project, to greatly enhance the learning experience along with providing direct perspectives and business insights.
Julia Bennell, Dean of Leeds University Business School, says:
After years of educating business professionals this is the first time we have developed a syllabus specifically for future family business leaders. It blends academic rigour with business mentorship, designed to provide them with the tools needed in order to run resilient businesses.
As family businesses respond to current economic challenges and their transformation programmes deliver a new normal this programme developed between KPMG Private Enterprise and the University of Leeds, helps the new-in-role now generation and the next generation to successfully run their family businesses. The 30 week course, of virtual and in-person teaching, begins early 2023 to equip new and aspiring family business owners and managers with leadership, stewardship and commercial skills
The Family Business Leadership academy will combine KPMG's advanced experience of supporting family businesses with our academic expertise to propel participants to the next stage of their family business career.
The course will explore all the key issues facing family businesses today, including:
- Succession planning
- Governance
- Ownership issues and models
With access to bespoke resources to suit all learning styles, The Family Business Leadership Academy will help you think about your own personal leadership style and enhance your skills.
Find out more about customised leadership development programmes.
Family Business Leadership Academy - Sign Up Now