Dr Ian Greenwood speaks on BBC Radio Humberside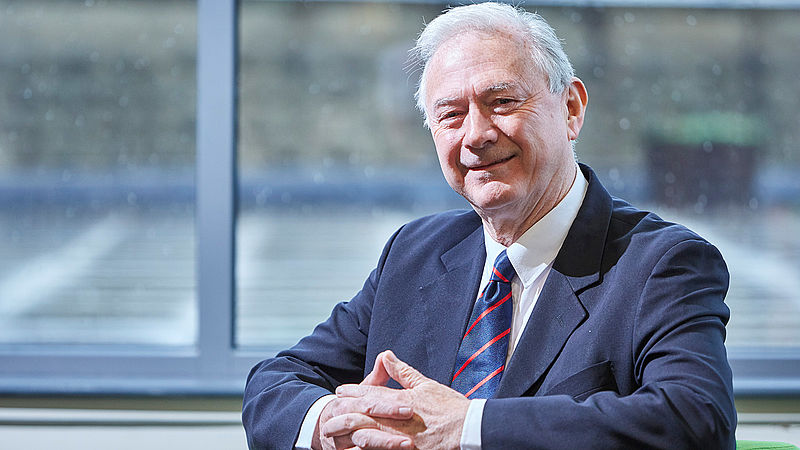 On 3 October, Dr Ian Greenwood spoke to host Andy Comfort about the news that the Chinese owners of British Steel have announced that works at the Scunthorpe site are becoming unviable.
British Steel owners, the Jingye Group are understood to have told ministers that its blast furnaces are unviable without a huge cash injection.
Associate Professor for Industrial Relations and Human Resource Management, Dr Ian Greenwood suggests that said announcements are not to be taken lightly.
It's a worldwide issue, particularly hitting Europe and within Europe particularly hitting the UK. One potential outcome would be that raw steel from China would be imported to be processed in a Scunthorpe plant without its blast furnaces, which would be an issue for many reasons.
He highlights the similarity of situations between the site in Scunthorpe and Tata Steel's sites in South Wales, who have asked the UK government for nearly £1.5m in subsidies.
Dr Greenwood commented:
These are very real issues; it isn't just organisations, and corporate entities trying to squeeze the UK government for money for the bottom line. I think this is a serious crisis.