Professor Holgate discusses likelihood of railway disruptions this summer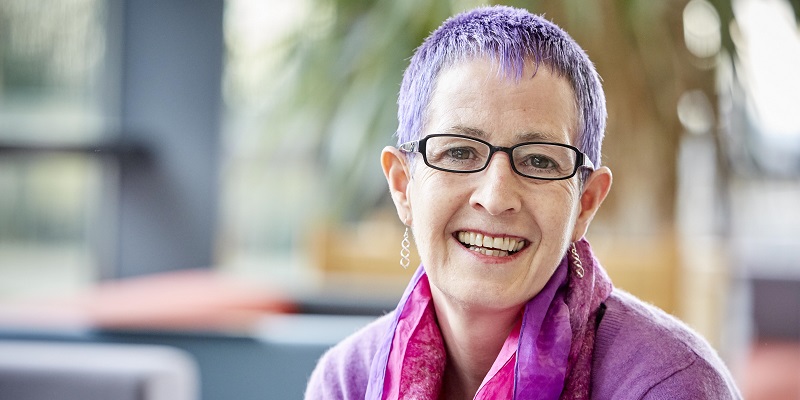 Professor Jane Holgate spoke on Times Radio Breakfast about the likelihood of experiencing railway disruptions over the summer, and how a compromise might be met between the government and the unions.
The segment, broadcast on 12 June 2022, looks at Boris Johnson's backing of plans to amend trade union laws which stop employers from breaking strikes by drafting in temporary workers, and how a compromise could be met between the government and the National Union of Rail, Maritime and Transport Workers (RMT).
Jane Holgate, a professor of employment relations, suggested that these plans may be nothing more than a diversion:
I think the government would be far better placed in looking at why workers are so unhappy. We've got inflation running around 9% at the moment, people's living costs are increasing. I think that's the thing that the government really should be focusing on rather than trying to change trade union laws or making it more difficult for workers to take strike action. I think in a sense, it's a distraction, and probably something that might even backfire.
This interview is not available to listen to online.