Esme Terry cited in Society for Human Resource Management article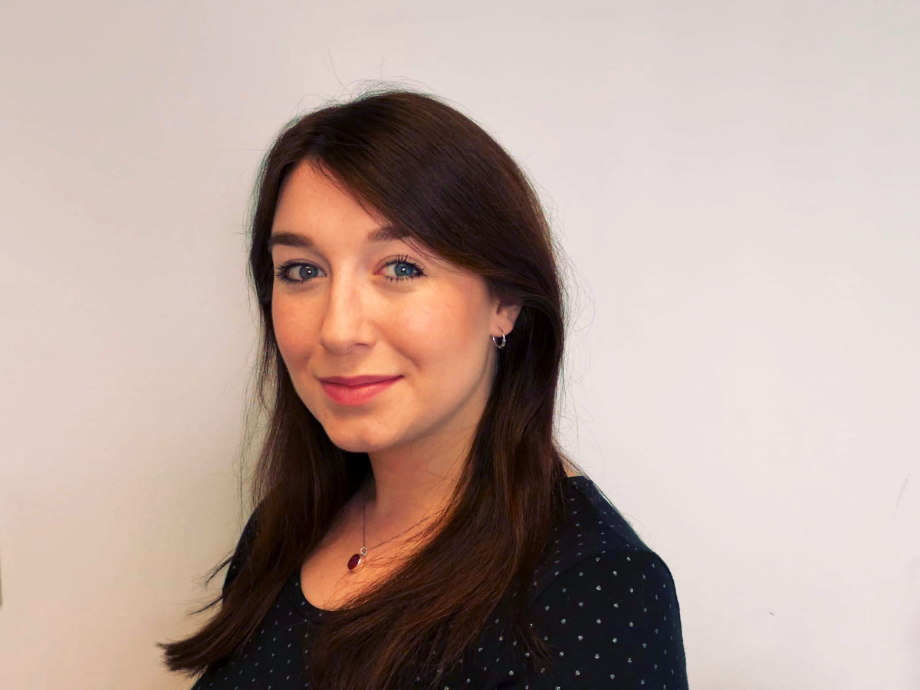 A Harvard Business Review article co-authored by research fellow Esme Terry is cited in a discussion of the new trial of the four-day working week in Britain.
The SHRM article entitled 'Thousands of British Workers Begin Trial of 4-Day Workweek' discusses the new trial which sees more than 3,300 workers at 70 British companies, ranging from small consultancies to large financial firms, starting to work a four-day week with no loss of pay in what organizers of the program call the world's biggest trial of a shorter workweek.
Weighing up the pros and cons of a 4-day work week, Esme Terry's original article, co-authored with Emma Russell (University of Sussex) and Caroline Murphy (University of Limerick), and published by Harvard Business Review, notes that:
The New Zealand four-day workweek trial rings some alarm bells in that reductions in working days did not necessarily create well-being benefits as workers struggled to meet the demands of their job roles. It is perhaps telling that much of the publicity around the success of Microsoft Japan's four-day workweek trial rested on how productivity increased substantially during the study period. Employers may need to be careful about promoting outputs over well-being if they want to be seen as investing in their workforce's work-life balance.