PLOS Digital Health appointment for Dr Lichtner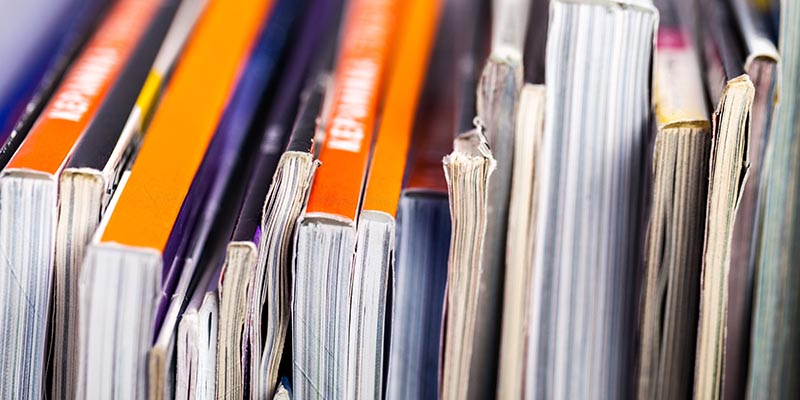 Dr Valentina Lichtner has been invited join the editorial board of PLOS Digital Health as Academic Editor.
PLOS Digital Health is an interdisciplinary Open Access journal publishing original academic and clinical research that uses open science practices, digital tools, technologies, and data science to advance human health and health care.
PLOS Digital Health's mission is to "drive transformation in the delivery of equitable and unbiased healthcare through ethically conducted, impactful, immediately accessible research from our diverse community of engineers, clinicians and researchers, as well as social scientists and industry leaders, from around the world".
PLOS Digital Health: A Peer-Reviewed Open-Access Journal.
Read more about Dr Lichtner here.