Kalifa Review of UK Fintech published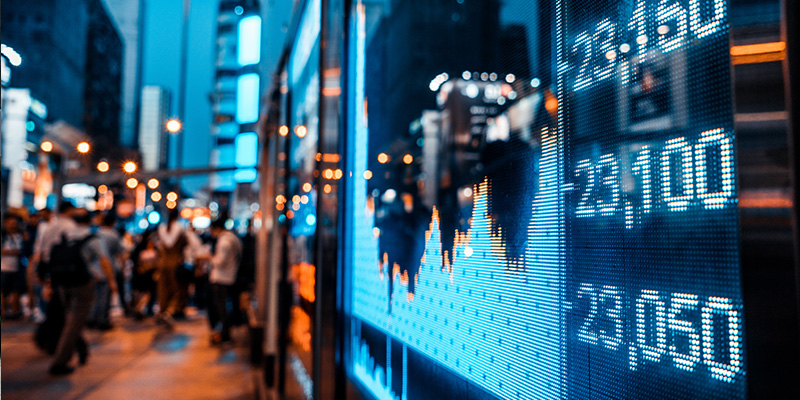 An independent report on the UK Fintech sector, led by Ron Kalifa OBE, former CEO of Worldpay, was published on 26 February by HM Treasury.  
The Business School's Dr Danilo Mascia, Associate Professor in Banking and Fintech in the Accounting and Finance Division, has been part of the "National Connectivity" workstream since its launch in the summer 2020.
The review sets out a plan for how the UK to can reinforce its leading position in financial innovation by accelerating investment in fintech.
Key recommendations include:
Introducing a new 'fintech scale up' visa route for specialists from around the world
Implementing a 'scale box' to provide regulatory support for growing firms
Improving UK listings rules with free float reduction and dual class share
Creating a £1 billion-pound fintech 'growth fund' to help firms grow independently
Establishing a private sector-led Centre for Finance, Innovation and Technology to support national coordination and growth in fintech across the UK
On being part of the review, Dr Mascia commented: "The Review has highlighted the critical role universities play in partnering with the fintech industry, in order to amplify the potential of fintech clusters.
Being headquartered within one of the largest established UK fintech clusters, our University could therefore play a key role in strengthening the regional ecosystem.
"Creating and developing a talented workforce through specialist programmes and facilitating placement opportunities into fintech companies could therefore be crucial in achieving this.
"Analyses made by the workstream I worked with highlight that the UK fintech sector, overall, has the potential to uplift GVA by 60% over three years (ie, between £2.4 and £3.0bn), as well as to create +50% fintech jobs (i.e., approximately +50,000) over three to five years."
Find out more information on the KalifaReview of UK Fintech here
Read the full report on the government website