Business School delivers Executive Programme in Business Transformation to University of Leeds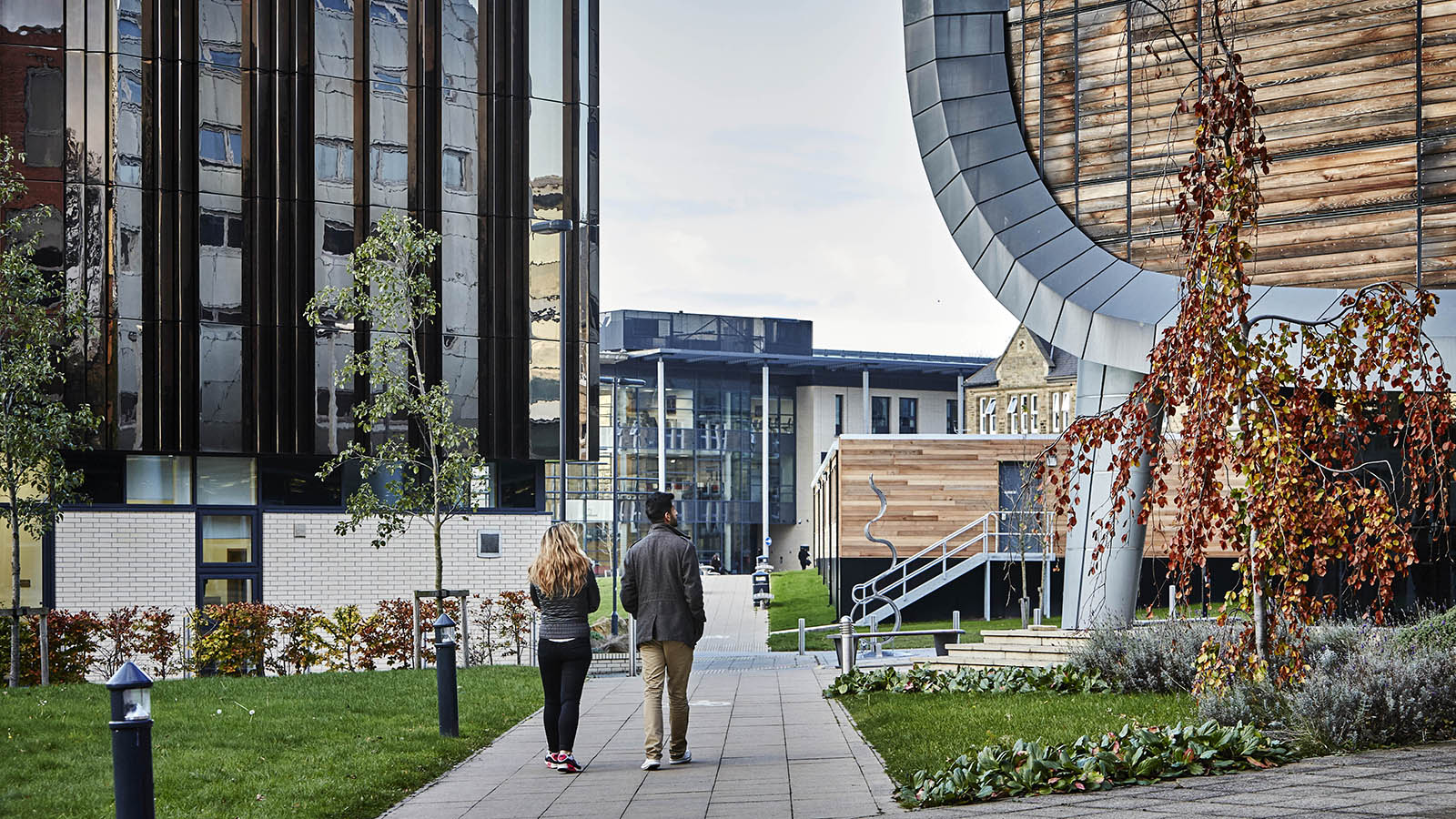 The Centre for Professional and Executive Education have begun delivering a bespoke Business transformation programme to executive professional staff at the University of Leeds. 
The Corporate Processes and Systems programme led by university executives is overseeing various functions across the University undergoing innovation projects.
The executive programme is centred on teaching the Design Thinking framework, which focuses on customer focused innovation with the end user at the centre.
The programme is primarily facilitated by innovation expert Associate Professor Tony Morgan and executive education expert Vince Dispenza. The programme will run in three phases, focusing specifically on design thinking and implementation.
Tone Thomas Vaduthala, Director of Executive Education Programmes at the Business School, commented:
We are thrilled that the University is leveraging our expertise in designing bespoke organisational development initiatives to accelerate the vision of academic and financial sustainability through institutionalising streamlined, agile and responsive processes, systems and services.
Find out more about Executive Education at Leeds University Business School.