AACSB accreditation success for the Business School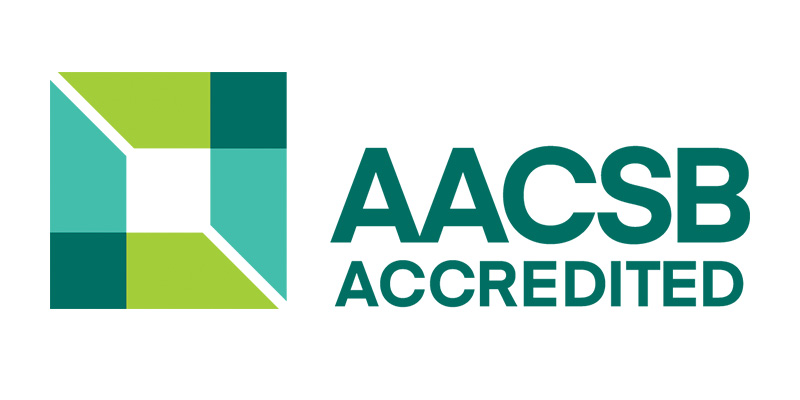 Five year re-accreditation from the Association to Advance Collegiate Schools of Business (AACSB).
Leeds University Business School has reaffirmed its position as a top international business school, achieving five year re-accreditation, issued by the Association to Advance Collegiate Schools of Business (AACSB).
The AACSB was founded in 1916 to accredit business schools in North America and has evolved into one of the world's largest and most influential business school accreditation associations.
The AACSB connects students, schools and business practitioners to develop the next generation of business leaders. Being a member of the AACSB Business Education Alliance, Leeds University Business School continues to demonstrate its commitment to fostering engagement, accelerating innovation, and amplifying impact in business education.
Executive Dean, Professor Julia Bennell said: "I am delighted that the School has been given AACSB accreditation for a further five years. It is a testament to the drive and dedication of our faculty and staff, in providing an outstanding education and professional development that prepares our students for successful careers in today's global business environment."
The School also holds five year accreditation status with both the Association of MBAs (AMBA) and the European Quality Improvement System (EQUIS). Leeds is one of a small number of business schools worldwide who are triple accredited.