MOOC: Innovation Management: Winning in the Age of Disruption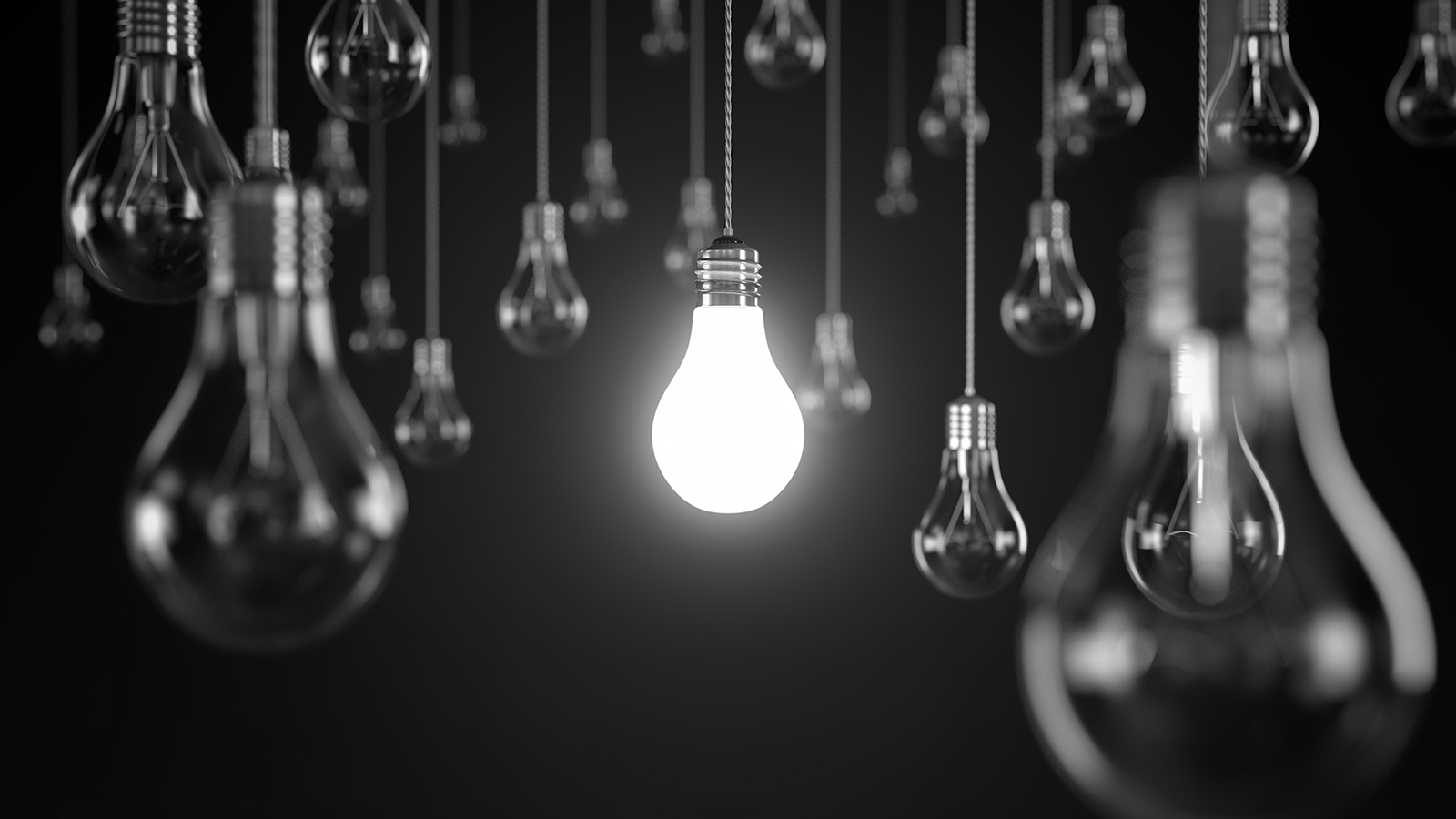 The Management Division's Tony Morgan and Krsto Pandza are leading the Leeds University Business School's Massive Online Open Course (MOOC) on Innovation Management: Winning in the Age of Disruption.
Over 7.5k joiners
From more than 140 countries
Satisfaction rate of 93%
The course provides business professionals with expert knowledge from Professor Krsto Pandza, Associate Professor and former IBM Executive Architect Tony Morgan and a range of additional experts from academia and industry on how to develop, deliver and manage innovation. The course provides professionals with knowledge, insights and approaches for managing incremental and disruptive innovation to drive competitive advantage for their organisation, from start-ups to multi-nationals in all industries.
The MOOC focuses on key concepts and areas such as innovation in the core business, disruptive innovation, open innovation, design thinking and managing intellectual property, with practical advice and real life examples from IBM and other organisations.
The next run of this interactive course is available from Monday 7th October 2019 at midnight. The course is free for four weeks and available to take and view for two months after registering. To get the most out of the MOOC, business participants are encouraged to engage with the course leaders and their peers in online discussions and comments during the live two weeks. The online comments and conversations provide participants with bespoke and targeted views, advice and guidance around key capabilities and approaches which support successful innovation. in Krsto's view:
Innovation management is an increasingly important discipline across many industries, and it's very encouraging to see the interest which this course is creating
Tony agrees, adding: "It's also interesting to see the range of participants involved so far, covering many countries and a range of different industries, backing up our view that innovation is relevant for every organisation. We welcome new participants and encourage them to join in the discussion."
Find out more about the course and how you can join for free.