Dr Jana Javornik quoted in the Independent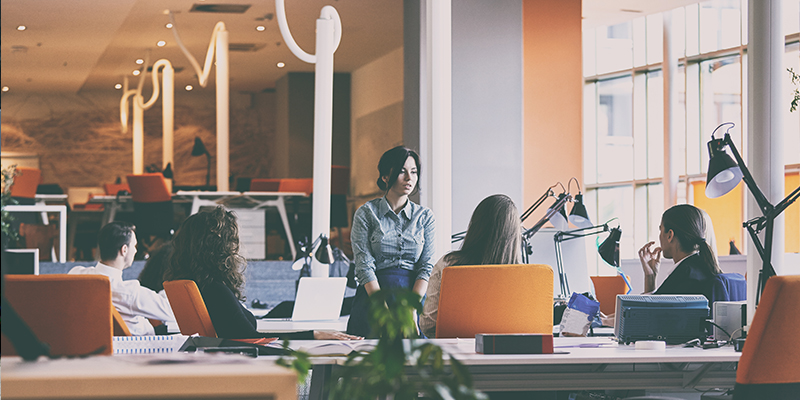 On 6 April 2019, Dr Jana Javornik, Associate Professor in Work and Employment Relations, was quoted in an article in the Independent discussing the gender pay gap.
The article entitled: Gender Pay Gap: What is it and how is it different from equal pay? discussed the latest reported gender pay gap figures, revealing the percentage difference between the average hourly earnings for men and women.
The article claimed that despite efforts and campaigns to close the gap, the results found that the gender pay gap has widened in favour of men in the past year.
On potential ways the gender pay gap could be calculated Dr Javornik commented:
Companies also need to provide a written statement confirming that the calculations are accurate… this must be signed by a senior employee, such as a director or chief executive, and provide a narrative that will help people to understand their view of why a gender pay gap is present and what the organisation intends to do to close it. This then needs to be published somewhere accessible on their own website and placed on a designated government website.