Marketing Research Camp 2017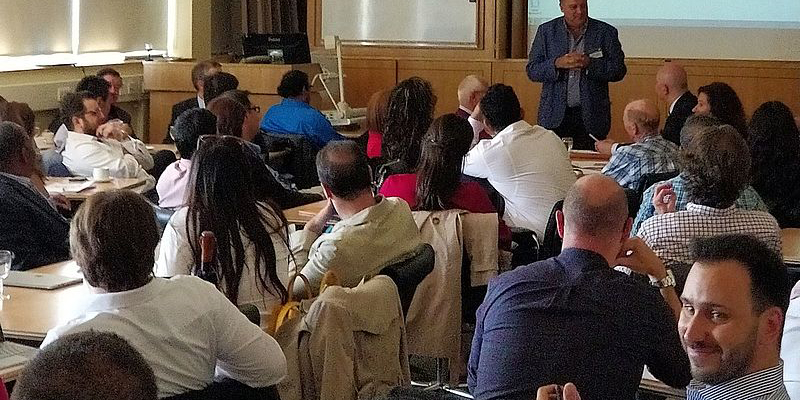 Global and Strategic Marketing Research Centre (GLOSMARC) hosted a Marketing Research Event at Leeds University Business School on 6th and 7th July 2017.
A stimulating two-day research gathering, with distinguished guests Professors V. Kumar, Professor David Stewart, Professor Rajdeep Grewal and Professor Neil Morgan.
Participants had the opportunity to attend presentations, workshops, and panel discussions, and exchange ideas with leading scholars in the field of marketing....
Presentations - Our distinguished guests will present contemporary thinking in marketing and their most recent, cutting-edge research. Presentations will be followed by a Q&A discussion.
Panel discussion - A "Meet the Editors" panel discussion will bring together the Editors of world-leading journals in marketing.
Networking - The Research Camp will offer plenty of opportunities to socialize and network in a friendly environment.
The event was attended by scholars from a variety of UK/EU based institutions along with the Marketing Division colleagues and doctoral students.