Invest in people, not property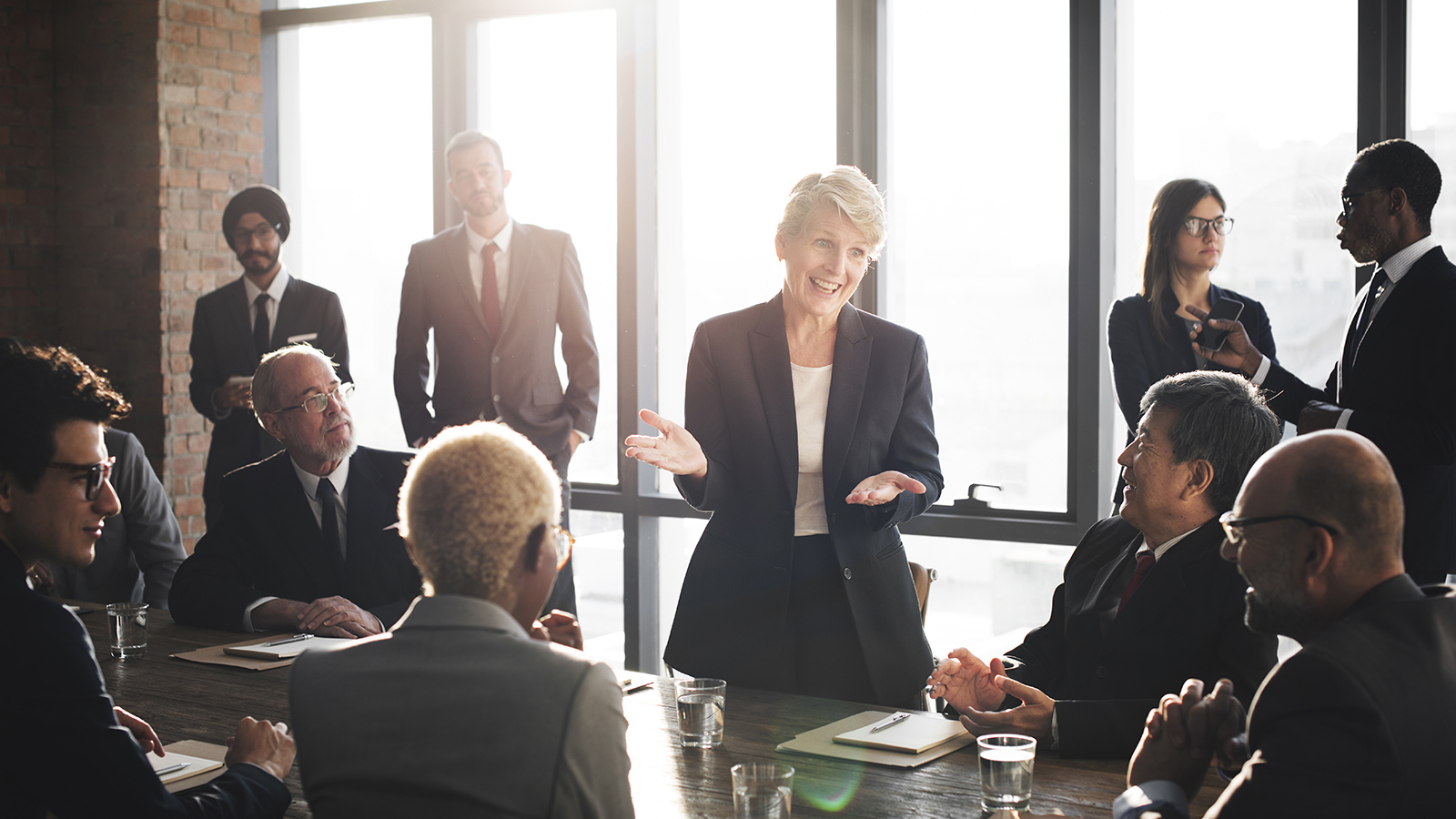 Associate Professor in Work and Employment Relations, Kate Hardy, has co-written an article published in the Guardian about migration out of London.
The article entitled 'London's exodus offers a stark warning to other UK cities: your culture is at risk' discusses why some 80,000 people per year are moving away from the capital for the first in half a decade, and what other cities can learn from the this deurbanisation.

The article asks: "How can we stop the cannibalisation of that culture by real estate markets? How can we stop the expulsion of the very same people who make the city an exciting place to live?

These are not rhetorical questions. The answers should be self-evident. The solution is not for people and families to constantly jump ship, shoved from pillar to post on a dusty road in an endless search for affordable housing.
Infrastructure and public spending must be redistributed across the country. Central government and local authorities must take steps to protect underground cultural spaces from destructive market forces.