Dr Kate Hardy on The One Show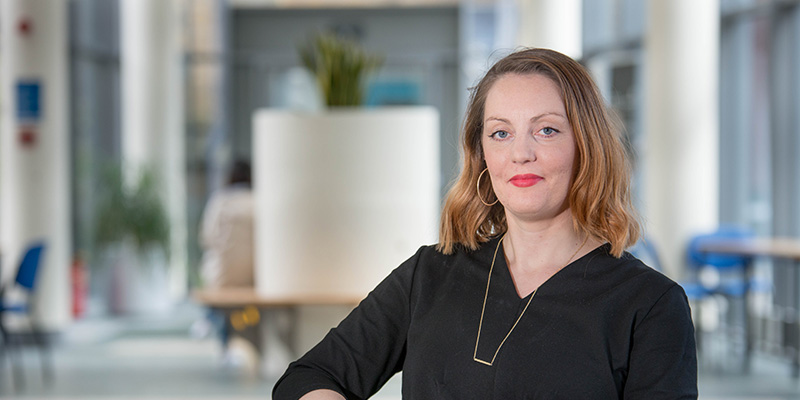 On 28 September Dr Kate Hardy, Associate Professor in Work and Employment Relations, appeared on The One Show.
She discussed the language used to describe tower blocks, as well as the stigma that is associated with living in them, and how this contributes to the public belief that people no longer want to live in tower blocks.
As part of a short film By BBC, English broadcaster, Andy Kershaw, returned to his hometown of Rochdale to discuss the implications of the proposed demolition of four tower blocks with local residents.
Dr Hardy commented:
If you look at these blocks, they're really well built, but we're told time and time again that tower blocks are bad and a lot of the language used in the media is just used to stigmatise this kind of housing.