Dr Liz Oliver featured in the Yorkshire Post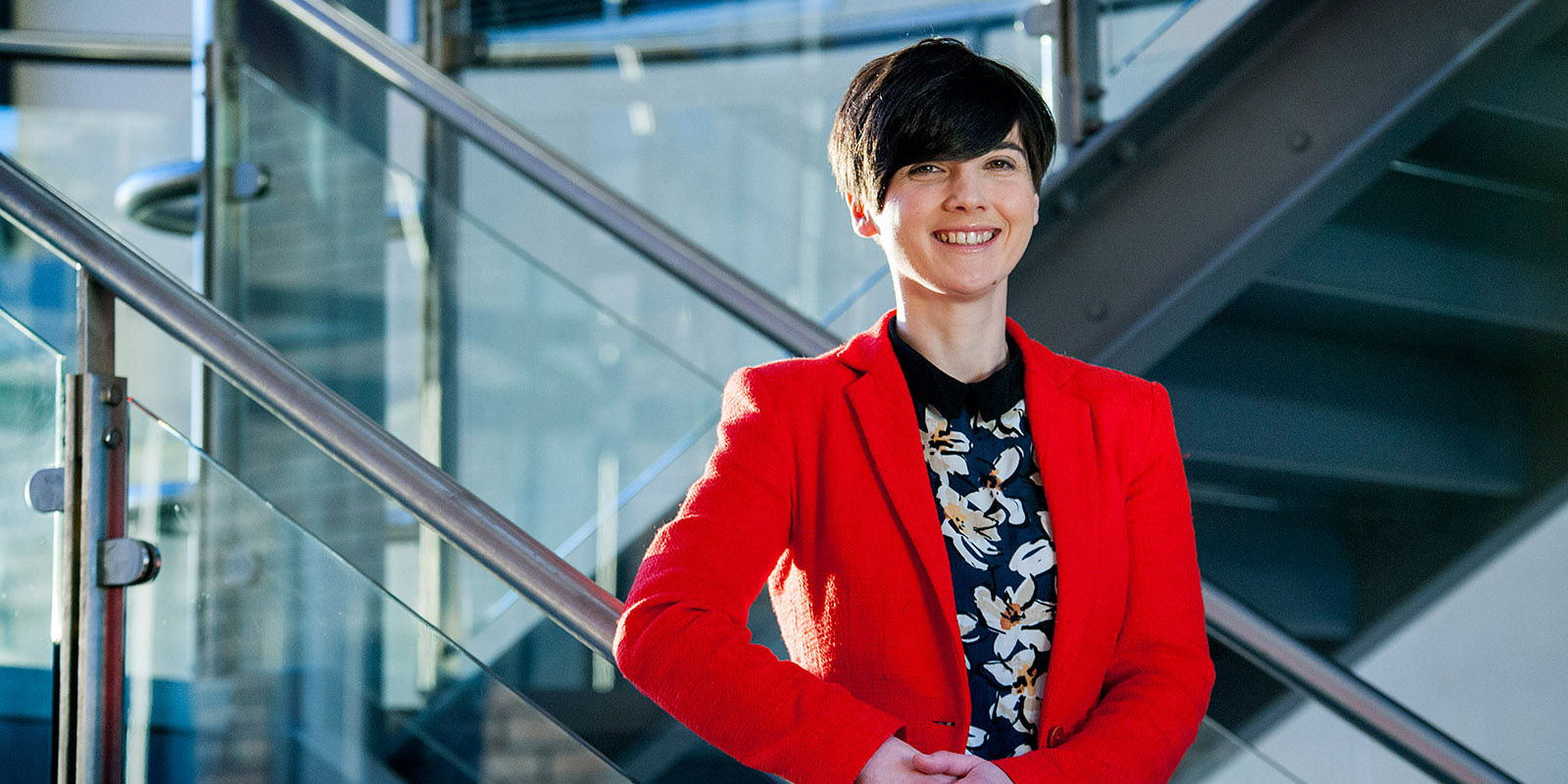 On 23 October 2017 an article by Dr Liz Oliver, Lecturer in Employment Law, featured in the Yorkshire Post on the growing difficulties facing the taxi firm, Uber.
The article entitled A favourable outcome for drivers in Uber case will not be end of the story looks at a number of significant developments for Uber over the last month. This includes Transport for London not renewing their licence to operate in London, as well as their appeal at the Employment Appeals Tribunal against the decision that a group of Uber drivers should have been classed as workers rather than self-employed contractors.
Dr Oliver commented: "The outcome of the tribunal could have far-reaching implications for countless companies and workers in the so-called 'gig economy'."
"Uber's business model is built on the third type of contract, meaning that it isn't involved in arrangements such as drivers' pensions, sickness benefits and paid holidays".