Research by Dr Clacher in the Melbourne Age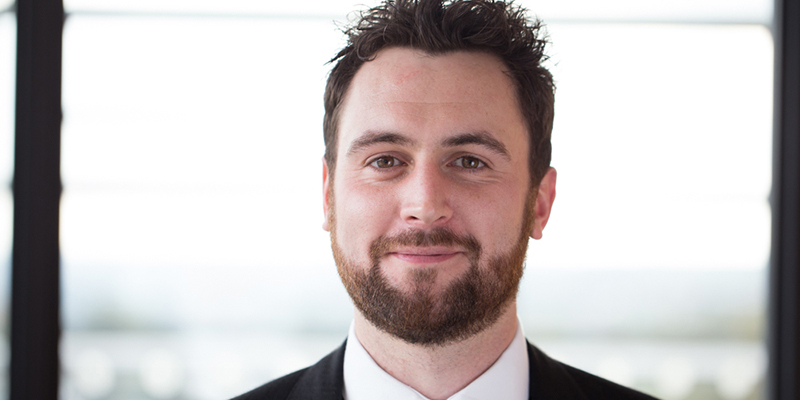 On 1 November 2017 the Melbourne Age included research, undertaken by Dr Iain Clacher on the positive effect women on management boards have on a company's overall market performance.
The article entitled West Australian business booms with women on boarddiscusses the link between gender diversity and corporate performance, looking at a range of companies across West Australia over a five year period.
The article stated:
Research from Leeds University showed that having at least one female director on the board appears to reduce a company's likelihood of becoming bankrupt by 20%. Rather than women being less risk averse, this is because having the mix of skills and experiences around the table demands decision makers work harder and justify their actions.