Dr Ian Greenwood featured in Yorkshire Post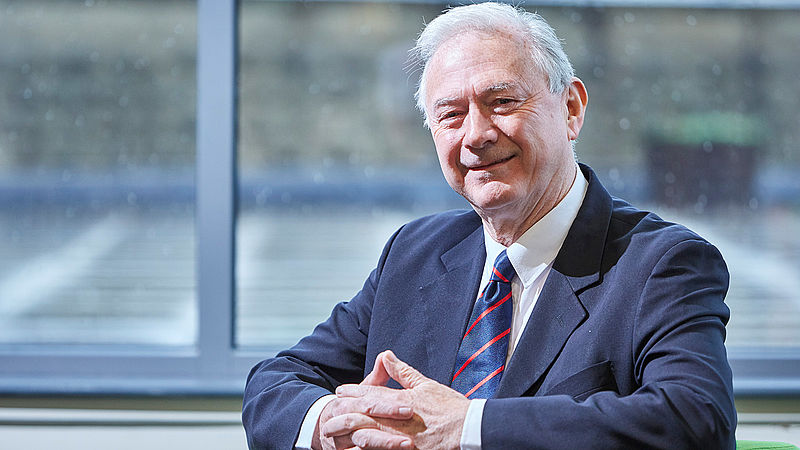 On Monday 7 May, an article written by Associate Professor in Industrial Relations and Human Resource Management, Dr Ian Greenwood, was published in the Yorkshire Post.
The article titled An industrial strategy is vital to help regenerate the economy in the North looked at the response to the release of the Government's Industrial Strategy White Paper.
Dr Greenwood commented: "Some form of targeted intervention in the North is needed to help generate employment, skills and infrastructure. An industrial strategy is a step towards this."
The Business School is holding a one day event on Friday 11 May, as part of the Ideas in Practice series. The event will look at what the strategy means for jobs and skills for the region, and what can be done to shape it. Dr Greenwood commented "We will be welcoming politicians and representatives from the Department for Business, Energy & Industrial Strategy (BEIS) as well as experts from business, trade unions and industrial regeneration".
Read the full article on the Yorkshire Post