Marketing Division host prominent doctoral consortium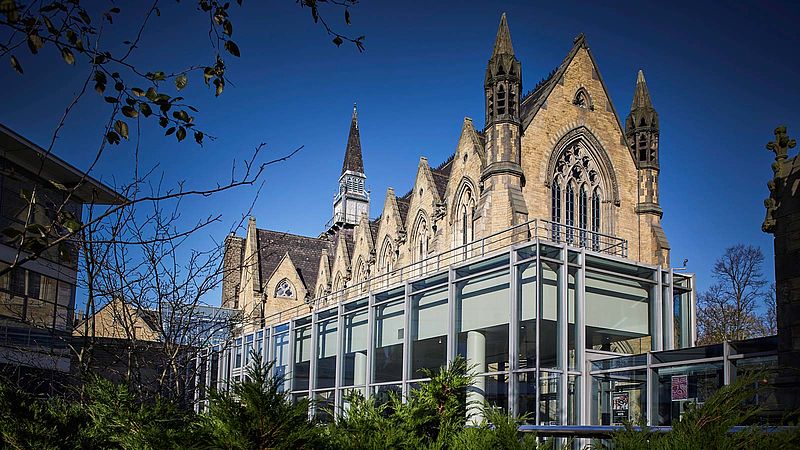 In June Leeds University Business School hosted the 53rd Annual American Marketing Association (AMA) Sheth Foundation Doctoral Consortium.

Between 27 and 30 June the Business School welcomed researchers from the USA, Canada, Europe and the rest of the world to discuss a rich diversity of topics, methodological perspectives, and theories that exist within the marketing discipline.
The theme of this year's event was 'The Power of Marketing in a Dynamic Global Economy' which is not only relevant but also critical to the present day business environment. The theme sparked lively debate and revealed challenges and opportunities for academic research and practical implementation significant to marketing scholars.
Director of Global and Strategic Marketing Research Centre (GLOSMARC) at the Business School and Co-Chair of this year's consortium, Professor Constantine Katsikeas, commented: "We were proud to bring this prestigious event to Leeds, only the second time it has been held outside of North America since its establishment in 1966. It was fantastic to see so many marketing scholars sharing ideas, viewpoints and philosophies. The philosophy in this unique AMA event is that the leaders of today are training the leaders of tomorrow in the field of marketing."
Head of Marketing Division Professor Matthew Robson praised all the staff involved for their organisation and execution: "It was great to have so many of our team actively involved. The consortium provides an unrivalled network for faculty and doctoral candidates to engage in meaningful research and creative teaching. We are delighted it has been so well received amongst our peers and colleagues within the marketing field globally."