Research by Dr Clacher featured in Investment Pensions Europe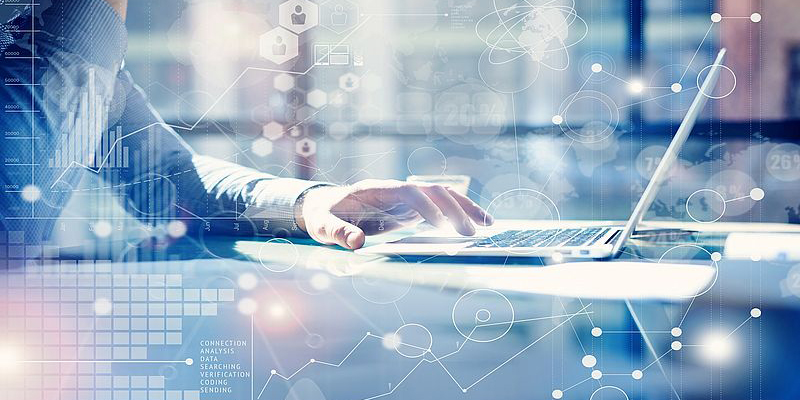 Research undertaken by Dr Iain Clacher and David McKee included in Investment and Pensions Europe.
On 30 July, Investment and Pensions Europe included research undertaken by Dr Iain Clacher, Pro-Dean - International and Research Fellow, David McKee, on how the use of 'smart ledger' technology could benefit collective defined contribution pension schemes.
The article entitled Bringing blockchain to pensions: How 'smart ledgers' could benefit CDC looked at the possibility of "smart ledgers creating more transparency around decisions, costs and entitlements, allowing for better implementation of collective savings schemes, resulting in superior member outcomes."
The article also discussed the report's exploration of 'smart contracts', "whereby certain actions and decisions are automated through algorithms. The authors said this idea "provides a powerful architecture for people to interact using automation".