Professor Gall featured in the Guardian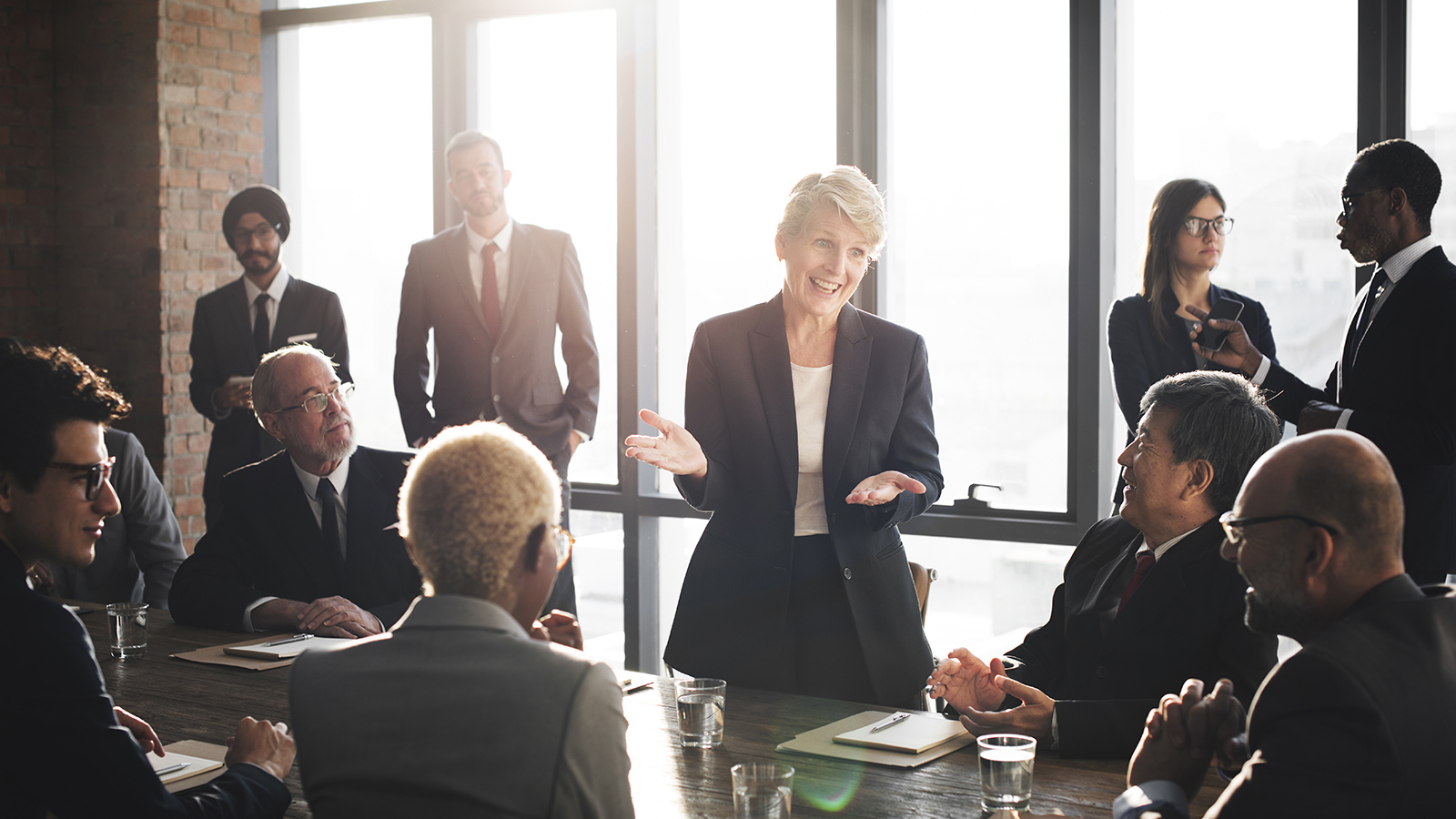 Visiting Professor, Gregor Gall, comments on the suggested four-day working week.
On Tuesday 11 September, an article written by Visiting Professor in Industrial Relations, Gregor Gall, was published in The Guardian. In the article, entitled 'A four-day working week? Bring it on', Professor Gall investigates if the advances in technology, especially artificial intelligence, could potentially lead to the introduction of a four-day working week.
On the reasons behind the proposed change, Professor Gall commented:
Not only do happier workers make more productive workers but workers also feel more of a commitment to their employer under such working conditions.