Professor Forde speaks to BBC Radio 5 Live about the gig economy and Uber strikes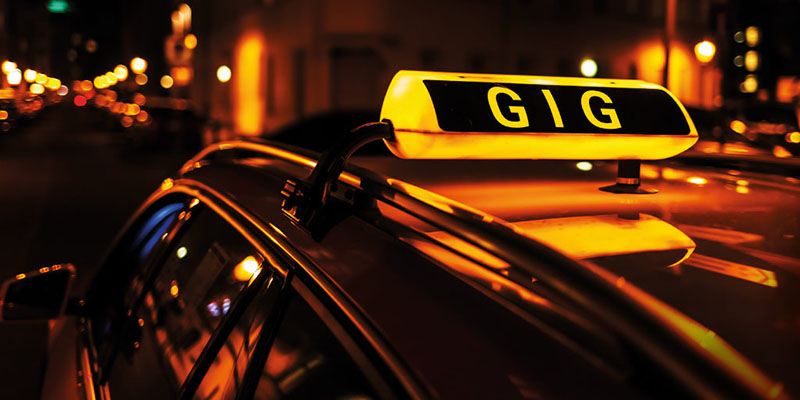 On 10 October Chris Forde, Professor of Employment Studies, spoke to BBC Radio 5 Live about the gig economy in the wake of the UK Uber drivers' strike over pay and conditions this week. 
During the interview Professor Forde discussed the challenges in protecting the rising number of workers in the gig economy who operate in insecure and often precarious conditions.
He also commented on the unionisation of gig economy workers and the demand amongst drivers for collective representation. He said that the case of Uber represented a new type of action, with workers and customers encouraged to forego the taxi app for the duration of the strike, but with familiar motivations such as low pay, uncertainty over work and risks of employment being put on the worker.
Professor Forde is also Co-Director of the Centre for Employment Relations and Change (CERIC) at Leeds University Business School who recently produced a report for the European Parliament entitled 'The Social Protection of Workers in the Platform Economy'.
Professor Forde also recently commented in an article published by Dutch newspaper de Volkskrant discussing what the rise of the gig economy means for the labour markets in European Countries. Read the article entitled 'In volle vaart de straten op: hoe het is om een maand te fietsen voor Deliveroo' here.