Dr Oliver on 'crunch work' on BBC 5 Live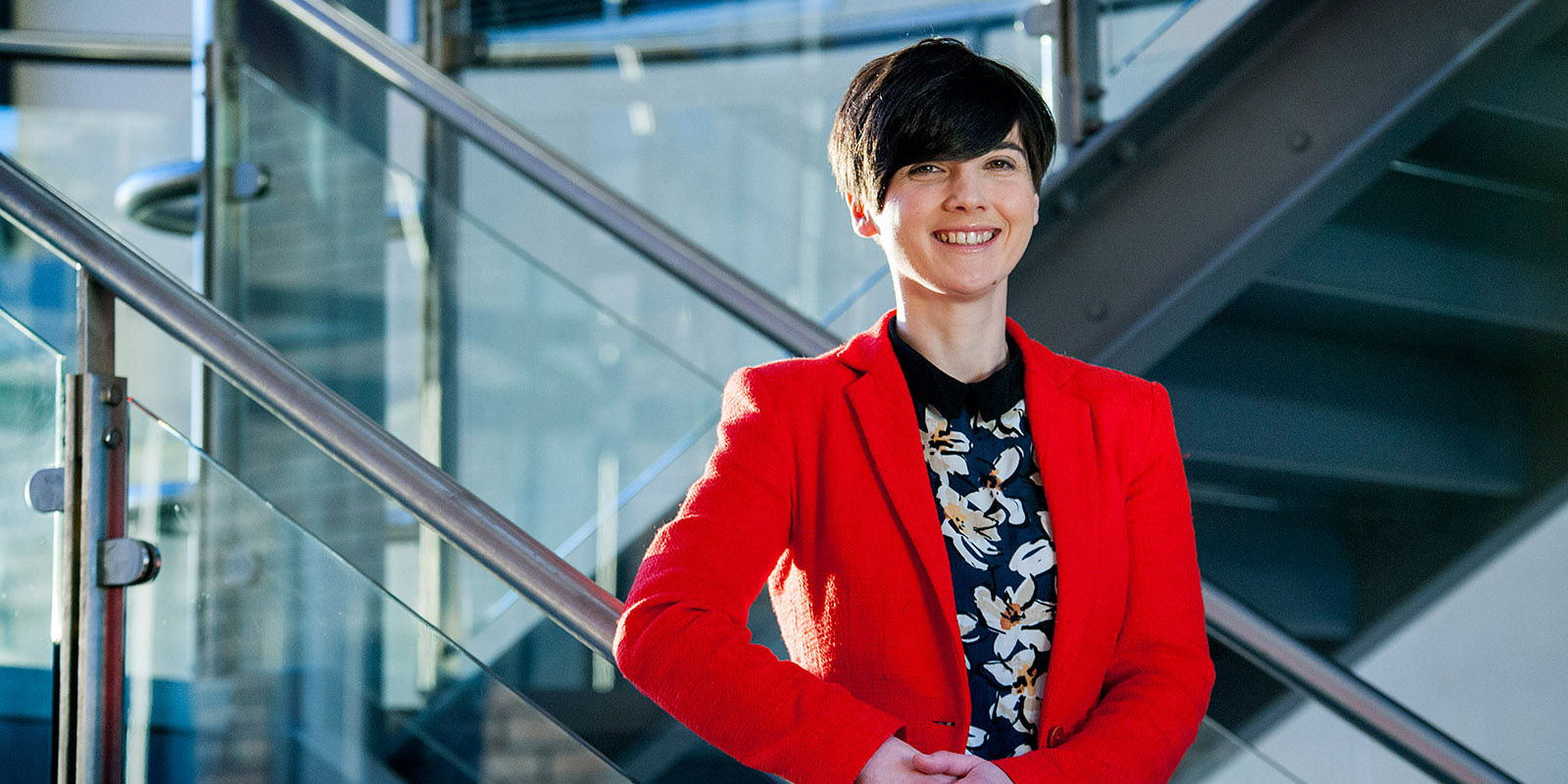 On 17 October Dr Liz Oliver, Lecturer in Work and Employment Relations was interviewed on Phil William's BBC 5 Live programme discussing 'crunch work' in the games industry.
'Crunch working' is the term used to describe the practice of working long hours on a tight schedule. The discussion took place in the wake of news that final-stage developers at Rockstar Games were putting in 100-hour weeks in the run up to the release of its latest title 'Red Dead Redemption 2'.
Dr Oliver commented on the employment contracts and working time in the UK as well as productivity sustainability over long periods of working and working culture.
The news item begins at 5 mins, with Dr Oliver's interview at 8 mins.