How the Business School is trying to better prepare budding marketers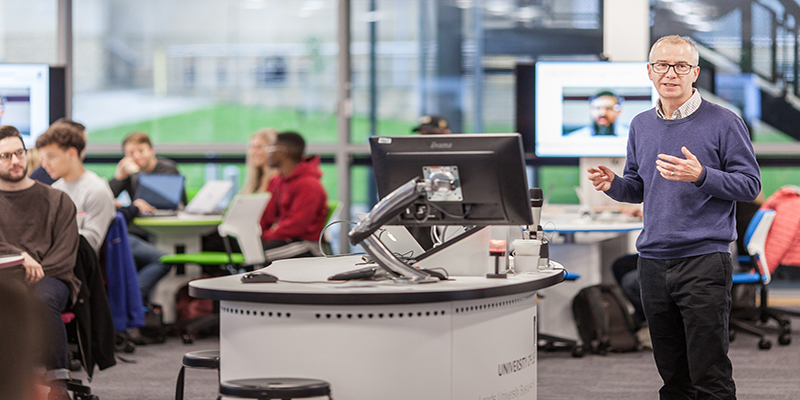 Marketing Week's article about the structure of marketing programmes in higher education features Leeds University Business School.
On 25 October Marketing Week published an article about the ways in which higher education institutions are structuring marketing programmes to make sure graduates are entering the world of work equipped with right skills. Leeds University Business School is featured for its commitment to regularly reviewing the content of its marketing courses to keep it relevant and up to date with latest thinking on the subject.
The article entitled 'How universities are trying to balance theory with practice to better prepare budding marketers' outlines that certain modules are aimed at identifying core competencies that young marketers will need to develop, and at sharpening students' digital skills.
Find out more about our marketing courses: