Research by Dr Jo Ingold on Daily Record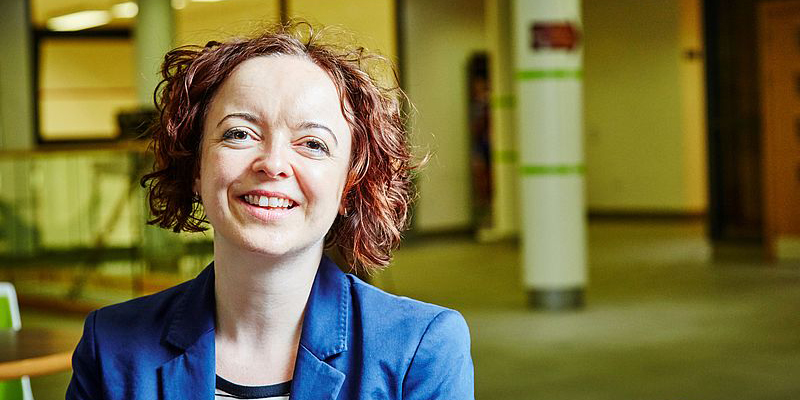 On 11 November, the Daily Record published an article including research by Dr Jo Ingold, Associate Professor of Human Resource Management and Public Policy, on benefit sanctions.
The article titled Fear won't get people into work so it's time to end cruel sanctions, insists SNP MP Neil Gray, looks at a recent report from the UK Government's Work and Pensions Committee and its conclusion that benefits sanctions were 'harmful and counterproductive'.
Dr Ingold's research found that employers in the UK and Denmark found that they "felt that benefit conditionality… could 'tarnish' candidates and were dissatisfied about receiving large numbers of job applications as a result of conditionality and entitlement conditions, particularly in the UK".