Rebecca Padgett writes for Insider Media Limited on recruiting and maintaining talent for SME growth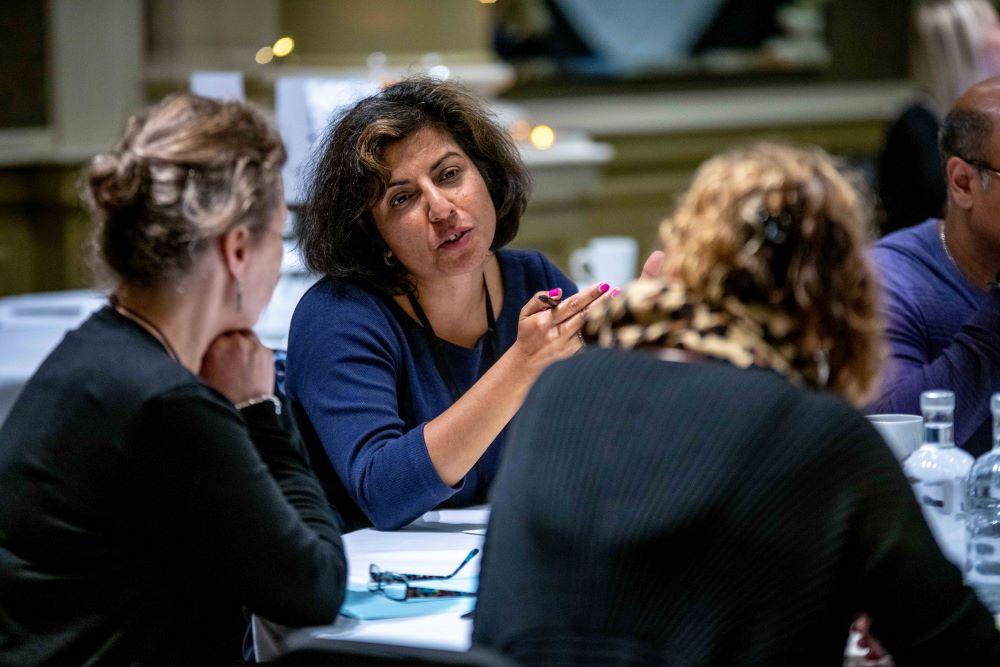 Rebecca Padgett, Facilitator of our Help to Grow: Management course, looks at how SMEs can attract and retain new and diverse talent.
The article, titled 'Business matters: recruiting and retaining talent for SME growth', discusses the challenges being faced by SMEs to find the right employees for their business.
Ms Padgett notes that post-pandemic, the combination of high numbers of people quitting their jobs and growing demand has meant employers in sectors such as tech, manufacturing and the service industries have met labour shortages.
She notes that "the subsequent scramble for talent has seen companies relentlessly recruit and make accommodations to get workers, from offering high starting salaries to flexible working set-ups."
Coupled with this is the war for retention, with 69% of UK workers ready to move job. Employees across European SMEs cite the top reasons for leaving as stressful working environments, lack of appreciation, and lack of career progression opportunities.
She goes on to share her 'top tips for how SME leaders can attract new and diverse talent and then retain them to grow with your company', which include leading by example, harnessing the power of social media, and differentiating yourself from the competition.
---
Rebecca Padgett is the Facilitator of our Help to Grow: Management course, which is designed for local small business owners and senior leaders operating in small and medium-sized businesses, who want to grow.