MSc Management ranked 6th in the UK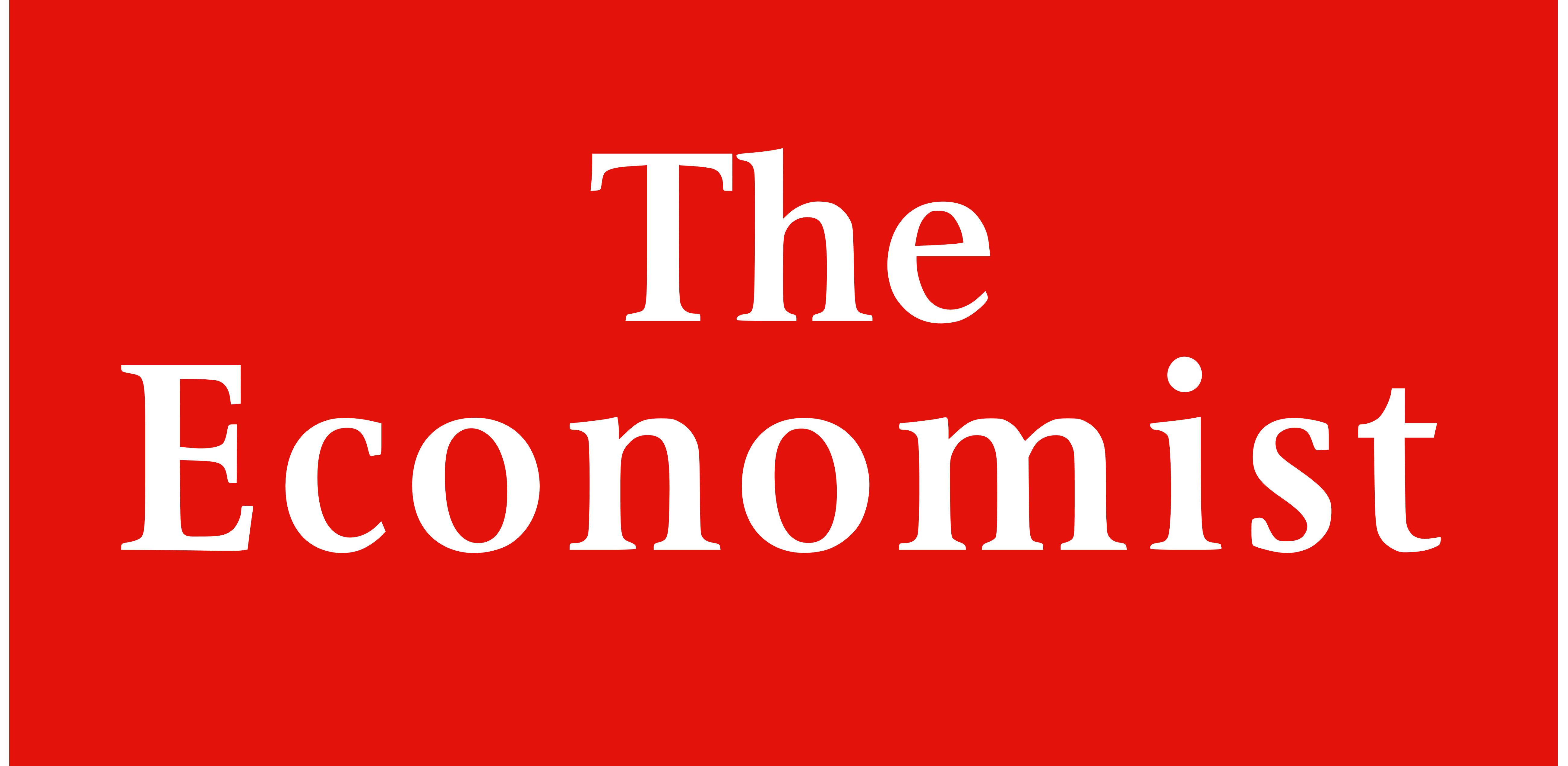 MSc Management programme has been ranked 6th in the UK according to The Economist's 2021 Masters in Management rankings.
The Economist has listed the Business School's MSc Management programme 6th in the UK and 37th globally in their 2021 Which MBA? Masters in Management ranking.
Based on the results of student and alumni experiences, we are ranked as one of the top schools in the UK:
1st in the UK, 6th overall for alumnus rating of career service
3rd in the UK, 20th overall for education experience
2nd in the UK, 24th overall for potential to network
1st in the UK, 16th overall for alumni effectiveness
The ranking is compiled using feedback from current MSc Management students and alumni as well as information provided by the School. Respondents are invited to share their views of their student experience, the Business School and subsequent career journey.
Nicola Smith, Programme Director MSc Management, commented:
"I'm extremely proud of our position in The Economist 2021 rankings for our MSc Management programme. Across the Management Division we have worked tirelessly to continuously develop our programme to make sure our graduates have everything they need to succeed."
A key part of our programme is our strong links with businesses worldwide, which give our students opportunities to connect with leaders from a range of organisations, helping develop management skills that are valued by employers.
"The teaching and educational content on the course is informed by our latest management research knowledge in a wide range of areas, giving students access to the latest business trends and real-world challenges as they unfold."
"I am particularly proud of the results because they are based on the excellent feedback of our management alumni who have only recently studied with us, and who are now part of our global alumni community, a ready made network of likeminded professionals spanning all sectors and levels of seniority."
Find out more about rankings at Leeds University Business School