New Executive Leadership Programme in Arts and Cultural industries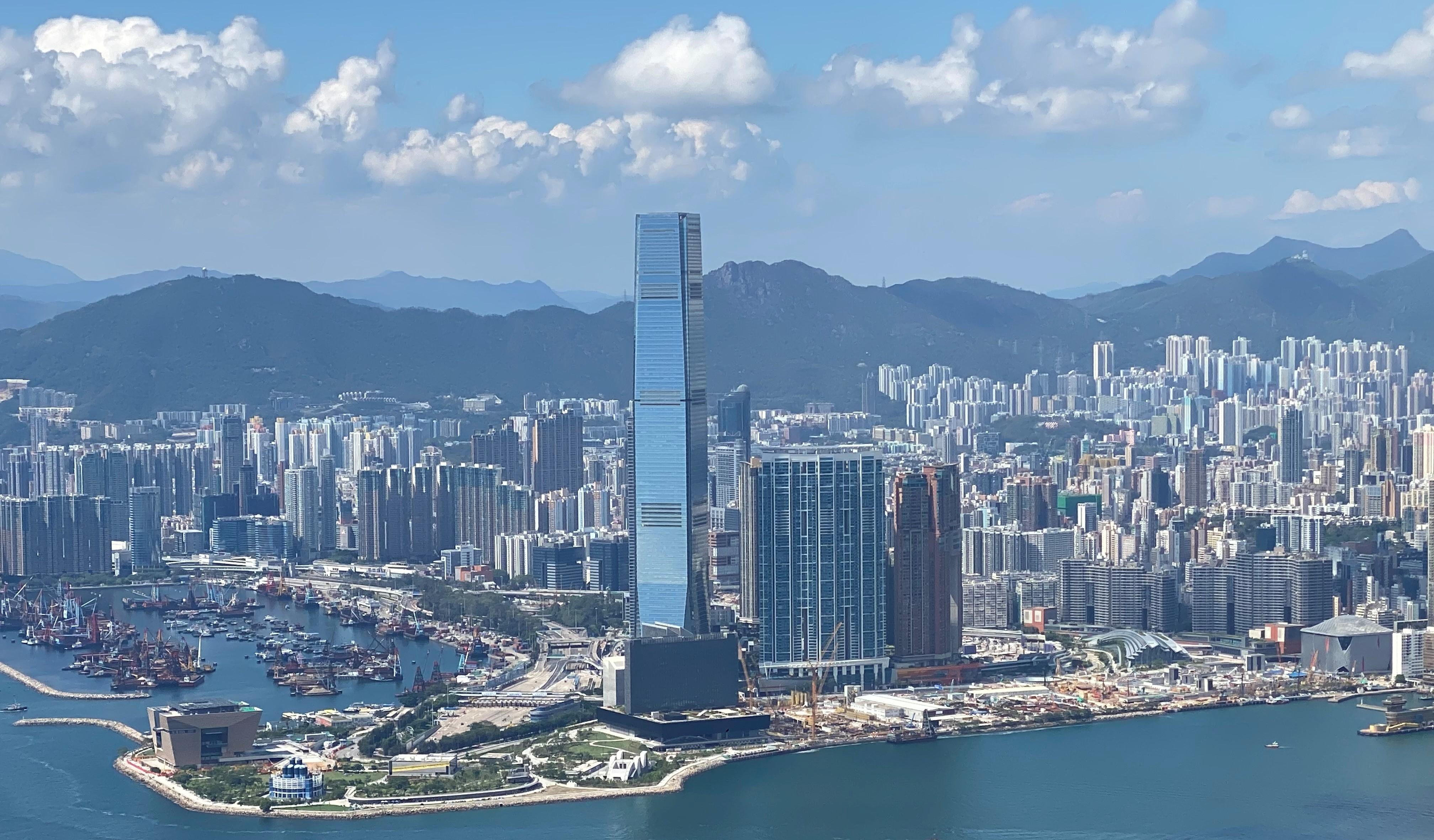 The University of Leeds is partnering with the West Kowloon Cultural District Authority (WKCDA) in Hong Kong to design and deliver the Executive Leadership Programme in Arts and Cultural Industries.
The programme will be delivered as a collaboration between Leeds University Business School and the School of Performance and Cultural Industries. It aims to support arts and cultural leaders in the region to make strategic decisions while executing the region's vision to build a vibrant cultural quarter for Hong Kong. The region aims to bring local and international artists together with audiences, to be inspired by and celebrate the arts.
The nine-month long programme, which starts in November 2021, will run completely online with live virtual sessions delivered by experts from the University of Leeds.
Eva Kwong, Acting Chief Executive Officer and Chief Corporate Services Officer of West Kowloon Cultural District Authority, commented:
"Nurturing talent is crucial to the WKCDA to achieve its long-term goal of being a local and international hub for arts and culture. As well as managing the ongoing complexity of growing the industry through its established cultural assets to generate community value whilst achieving financial self-sufficiency and high performance. This programme aims to create a strong internal talent pipeline by developing leaders within the organisation to address evolving business priorities enabling WKCDA to build and sustain a high-performance set of organisational DNA that embraces arts and culture."
Designed specifically for WKCDA, participants will learn about leadership, audience development, policy, fund raising and driving change. Thirty-five participants from WKCDA are expected to take part in the initial programme when it launches.
Tone Thomas, Director of Executive Education Programmes, commented:
"We are excited to partner with WKCDA on this initiative. Working alongside colleagues in the School of Performance and Cultural Industries this programme builds on our experience of delivering value for organisations through outstanding leadership programmes. We look forward to crafting a unique programme for WKCDA."
It is another great example of how we work with organisations and partners to transform businesses, wherever they are in the world.
The West Kowloon Cultural District is a strategic investment by the government of the Hong Kong Special Administrative Region to meet the long-term needs of Hong Kong's arts and cultural sector, a vital part of the city's economic and social fabric.
Dr Stephen Dobson from the School of Performance and Cultural Industries commented:
"It's important to acknowledge the huge role the arts, culture and creative industries play in building thriving local economies, whilst also helping communities to create societal wellbeing and a sense of belonging. The last 18 months have been hugely disruptive and the challenges faced in this industry during the pandemic have been devastating. This programme will help to bring expert leadership knowledge to the region, as well empower leaders in the industry and build something truly special."
Find out more about customised leadership development programmes.