Impacts on business: Lockdown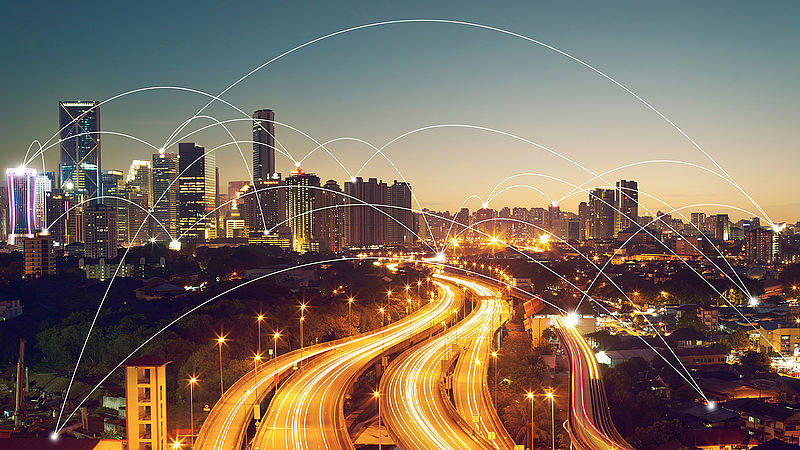 A series of webinars hosted by Leeds University Business School. 
From the week commencing 11 May the Business School is hosting a series of webinars focused on how lockdown is impacting business. Each webinar will offer ideas and advice on how to navigate the current crisis and what the future might look like.
The next webinars in the series include:
There will also be the opportunity to take part in the discussion, sharing your views on the issues currently affecting business leaders today.
The Business School is an internationally renowned centre of business excellence, supporting and collaborating with organisations regionally, nationally and internationally. These webinars are presented by our academics who are specialists in their field and who have experience of working with the business community on real life issues.
To register follow the links above.