Impacts on business: Lockdown - Where are you going?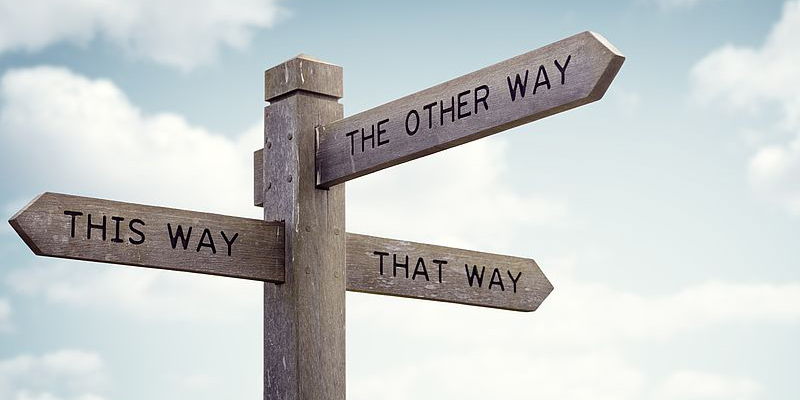 Date: Thursday 9 July 2020, 16:00 – 17:00
Location: Online
Cost: Free
How you can use goal hierarchies to understand your current situation and to identify new ways forward.
About this Event
The pandemic has been a time of uncertainty, creativity, fear and opportunity. For many, including our speaker - Professor Kerrie Unsworth included, it's generated a questioning of "who am I?" and "what am I doing in my life?". In this webinar, Professor Unsworth will discuss how goal hierarchies can be used to understand your current situation and to identify some new ways forward. The webinar won't provide an answer to your questions, but it might help provide a method to get there.
There will also be the opportunity to take part in the discussion, sharing your views on the issues currently affecting business leaders today.
Join the conversation #ImpactsOnBusiness
About the speaker
Kerrie Unsworth is a Professor of Organisational Behaviour at Leeds University Business School focused on understanding and helping people at work. Her specific research interests examine how people juggle their different goals and identities and the effect that has on motivation, pro-environmental behaviours, creativity, well-being and productivity. She has published in a range of top academic journals such as Journal of Applied Psychology and Academy of Management Review and her work has received over 5000 citations.