Where is your office today?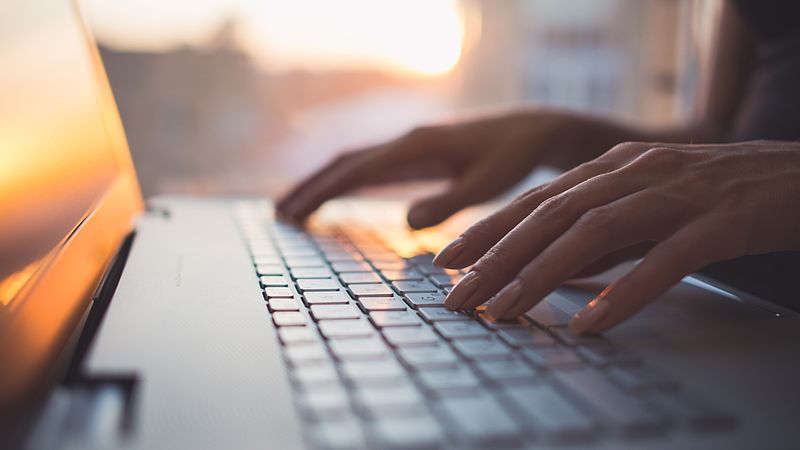 Date: Thursday 23 June 2022, 09:30 – 14:00
Location: Leeds Marriott Hotel, 4 Boar Lane, Leeds, LS1 6ET
Cost: Free
The implications of different hybrid work patterns and what this means for the future of work
About this event
The morning is designed to facilitate discussion and the sharing of ideas around what works, what could work better and ways to tackle common challenges as we adapt to the future of work.
We will share an update on key lessons learned from the Adapting Offices research project to date, including the latest from our diary and network studies providing data to inform strategic decision making. Two panel discussions and plenaries will provide different perspectives on approaches to embed hybrid working and question what the future of work may look like. Speakers will share experiences in overcoming common challenges in hybrid working. An interactive workshop will help participants to problem solve and plan for the future of work. The session will conclude by identifying the key questions and data that research should provide to support businesses tackling the future of work.
We appreciate that you may not be able to make this date. Please do let us know if you think a colleague may be interested in joining us instead.
Programme
| | |
| --- | --- |
| 09:30 am | Arrival and coffee |
| 09:45 am | Welcome and introductions |
| Part 1: Research and what we know so far | |
| 09:55 am | Latest research update: insights from our diary and network projects exploring how hybrid working impacts employees and their expectations of the workplace |
| 10:20 am | Panel reflections on successes and challenges of embedding hybrid working |
| 11:05 am | Coffee break |
| Part 2: Future Challenges | |
| 11:20 am | Industry speaker perspectives on what the future of work looks like for their organizations |
| 11:35 am | Workshop activity, problem-solving and planning for the future of work |
| 12:20 pm | Setting the future research agenda (how can future research help you?) |
| 12:35 pm | Key Takeaways & Conclusions |
| 12:45 pm | Networking lunch |
| 2pm | Event close |
Biographies – Panel members and speakers
Dr Matthew Davis
Dr Matthew Davis, an Associate Professor at Leeds University Business School, is a leading academic researching how employees interact with their work environment. He has worked on a range of applied research projects with corporate partners including Rolls-Royce, Marks and Spencer, Next, Atkins, Arup and British Gas. Matthew is currently leading an ESRC funded multi-disciplinary project examining office adaptations in response to COVID-19 and how office design and ways of working (e.g., hybrid) impact employee social networks, workflow and performance.
Dr Helen Hughes
Associate Professor in Organizational Psychology, Management Department, Leeds University Business School
Professor Simon J. Rees (B.Tech, PhD, C.Eng, M.I.Mech.E, M.CIBSE)
Professor of Building Energy Systems, School of Civil Engineering, University of Leeds
Michelle Stevenson
Head of Smarter Working and Environment at the Department of Health and Social Care
Michelle is leading on workplace engagement as staff return to offices and adopt hybrid working. She also oversees the department's workplace sustainability strategy, as well as championing smarter working across government. Previous roles include stakeholder engagement on a range of issues across national and local government - from ensuring people use healthcare services in the right way to getting the most out of local libraries.
Angela Barnicle
Chief Officer - Asset Management & Regeneration, Leeds City Council
Angela has a passion for cities, and economic development and delivering transformational change and inclusive growth. Having worked extensively across the UK advising on large scale city development and transport schemes, organisational design and place positioning, Angela now leads the Asset Management and Regeneration Service for Leeds City Council. Here Angela focuses on realising the development opportunities and optimum real estate solutions to support the growth of the City.
This event is part of the Leeds University Business School's Ideas in Practice seminar series, bringing together business people, policymakers and academics. The events take place in Leeds and London where we discuss important topics and share ideas to help companies and public bodies both in the UK and globally. Find out more here.