Study UK Postgraduate Virtual Open Week – Taiwan and Hong Kong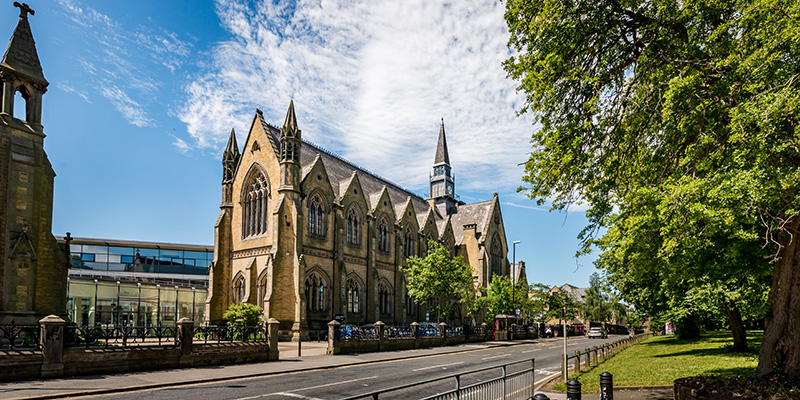 Date: Thursday 28 January 2021, 18:30 – 21:00
Location: Online
Type: International fairs and country visits
Cost: Free
Enjoy a taster lecture in marketing and meet our alumni.
Tao Jiang, Associate Professor in Marketing will be delivering a taster lecturer to students living in Hong Kong and Taiwan who are interested in applying for postgraduate study in the UK. Tao will present an exciting session on consumer behaviour and marketing.
Later in the evening there will also be an opportunity to discover more about the University of Leeds at a student and alumni panel led by Claire Zupnik, International Marketing Manager (East Asia).
Register for the event here if you live in Taiwan