Workers' journeys, refusals and city building in urban Ethiopia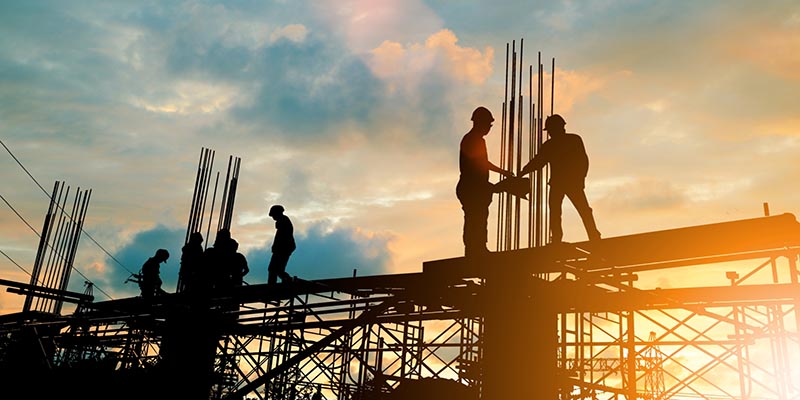 Date: Wednesday 8 November 2023, 16:00 – 17:30
Location: Clarendon Building GR0.1, Clarendon Building 103 Clarendon Road Leeds University Business School LS2 9DF
Type: Seminars and lectures, Online
Cost: Free
This CERIC seminar is presented by Dr Marco Di Nunzio (University of Birmingham). This is an in-person event that will also be live-streamed via Zoom.
---
Register here: https://www.eventbrite.co.uk/e/workers-journeys-refusals-and-city-building-in-urban-ethiopia-tickets-736777369947?utm-campaign=social&utm-content=attendeeshare&utm-medium=discovery&utm-term=listing&utm-source=cp&aff=ebdsshcopyurl
---
Abstract:
This paper challenges notions that economic growth and infrastructural development trickle down and produce material gains for the poor, especially in terms of employment and social mobility. As I show, employment opportunities in construction are accompanied by low salaries, lack of protection and safety at work, and the possibility of being suddenly fired. By narrating the life trajectories of construction workers, I examine work as a site of struggle and contestation. This presentation documents workers' collective struggles to negotiate for better conditions, their individual quests for social improvement, and their imaginings of a life beyond work.
---
Speaker:
Marco Di Nunzio is an Associate Professor in Urban Anthropology at the University of Birmingham. He is the author of The Act of Living (Cornell University Press) and the director of award-winning documentary A Day in Arada. Since February 2020, he is the founding editor of OtherwiseMag, a magazine of ethnographic storytelling. He has just completed a book manuscript on injustice, possibility and the morality of city building in Addis Ababa's construction boom and is now working on a new project on inhabitation, contestation and speculation in Birmingham.
---
To get notifications about these and other events, please join the CERIC mailing list by emailing ceric@leeds.ac.uk. By agreeing to receive emails, your details will be stored on a secure University database and we will continue to contact you until you unsubscribe. For more information please see our privacy notice.