Summit: What future for the early years?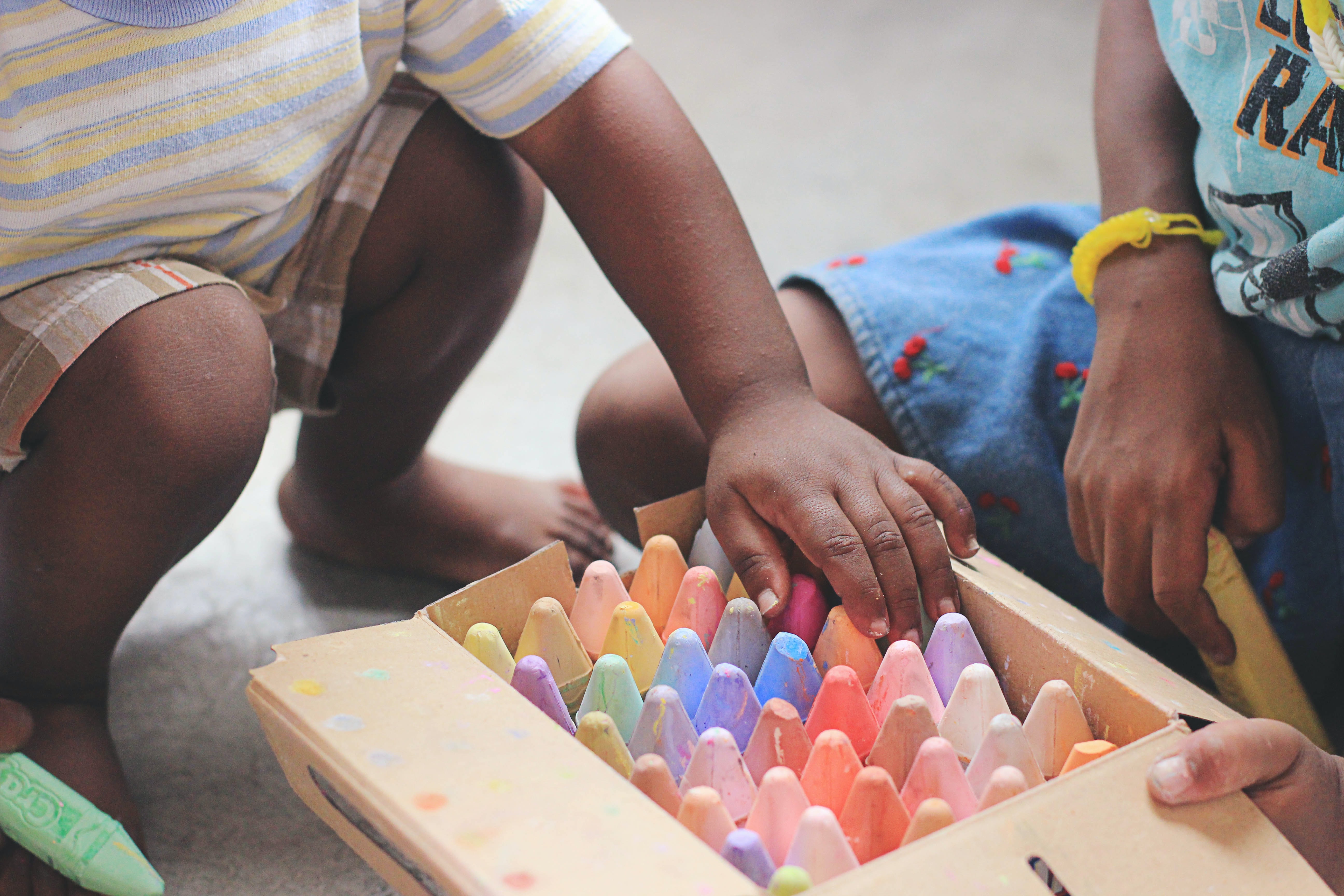 Date: Tuesday 5 July 2022, 16:30 – 14:00
Location: County Hall, London, Belvedere Road, Lambeth SE1 7PB
Interval: Every day
Until: Wednesday 6 July 2022
Cost: Free of charge
A two-day Ideas in Practice event hosted by Leeds University Business School (part in-person, part online)
The early years sector plays a key role in facilitating policy objectives relating to child development, social inclusion, and women's workforce participation. The sector has faced significant challenges during Covid-19. The pandemic has drawn attention to existing fractures in the sector, in others it has further exacerbated those fractures. The early years has been left standing at a juncture with major questions over the sustainability of early years providers, with implications for its workforce as well as for the families who rely on it for care and education.
Over the past 18 months, a growing base of research has emerged, undertaken by academics and sector organisations, which illuminates the dimensions of both long-standing and emerging issues.
This summit is a two-day event that will present several major studies of the early years sector and provide a unique opportunity to examine this new evidence and discuss ways forward for the early years.
Tuesday 5 July - Live panel: What future for the early years? New directions
Programme In-Person Panel:
Time: 16:00 registration for 16:30 start, followed by a mezze dinner reception
Venue: Duchess room, Etc. Venues County Hall, Westminster Bridge Road, South Bank, London SE1 7JA
This event will bring together diverse voices from the early years sector. Speakers include:
Dr Kate Hardy, principal investigator, Childcare during Covid project, University of Leeds
Sarah Ronan, Childcare Project Lead
Ellen Broomé, Managing Director, Coram Family and Children
Joss Cambridge-Simmons, Founder, Childcare Specialist and Award Winning 'manny', JossyCare
Neil Leitch OBE, CEO, Early Years Alliance
Speakers will share insights from their four perspectives and propose ways forward for the early years sector through the economic and social recovery from Covid and beyond. The panel discussion will be followed by an audience Q&A.
Wednesday 6 July - Online Summit: What future for the early years? The evidence
Time: 10AM - 2PM
Online 
This online summit will showcase and elaborate the evidence base which can inform a sustainable way forward for the early years. New research presented by:
Prof Jennifer Tomlinson, Director, Centre for Employment Relations Innovation and Change, University of Leeds
Dr Nathan Archer, Director, International Montessori Institute, Leeds Beckett University
Ivana LaValle, University of East London and co-Principal Investigator for Nuffield-funded Covid and Childcare, Local Impacts Across England study
Catherine Davies, Professor of Language Development, University of Leeds
Claire Crawford, Research Fellow of the IFS and Assistant Professor of Economics at the UCL Institute of Education
And many more
This summit will be an important chance for everybody working in early years policy, research and advocacy who are concerned about the future of the sector.
Draft Programme:
| Time | Programme |
| --- | --- |
| 10:00 | Welcome and introduction |
| 10:15 | Themed presentations |
| 11:30 | Break |
| 11:40 | Themed presentations |
| 12:55 | Break |
| 13:25 | Keynote |
| 13:55 | Concluding remarks |
We look forward to seeing you there.
---
This event is the initiative of Childcare during Covid research project and hosted by the Leeds University Business School.
For media and public enquiries, please contact Dr Xanthe Whittaker: x.whittaker@leeds.ac.uk
This event is part of the Leeds University Business School's Ideas in Practice seminar series, bringing together business people, policy makers and academics. The events take place in Leeds and London where we discuss important topics and share ideas to help companies and public bodies both in the UK and globally. Find out more here.