Leader perfectionism—friend or foe of employee creativity?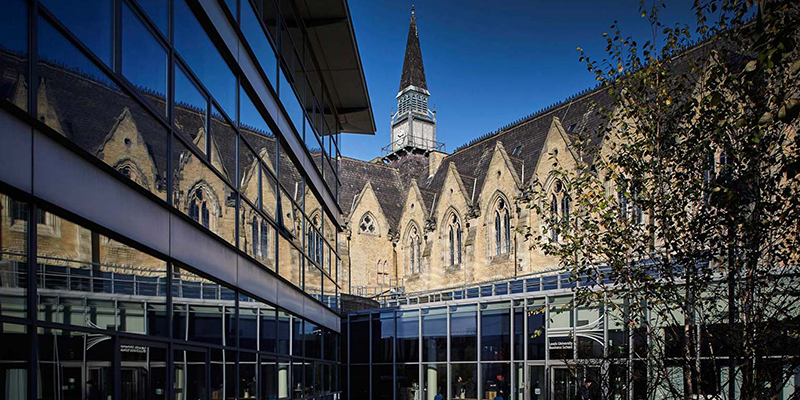 Date: Thursday 14 October 2021, 14:00 – 15:00
Location: Online
Type: Online
Cost: Free
Dr. Zhi Liu, Peking University aims to explain whether leader perfectionism toward employees fosters or hinders employee creativity in this zoom webinar.
About the speaker:
Dr. Zhi Liu is an assistant professor in the Department of Organization and Strategy Management at Guanghua School of Management, Peking University. She received her Ph.D. in Management at Columbia Business School, Columbia University. Her research interests include culture (e.g., values, norms, and schemas), ethics and justice (e.g., bribery, favoritism), leader (e.g., perfectionism, experiences) and creativity. She has published at top-tier journals such as Academy of Management Journal, Annual Review of Psychology, Organizational Behavior and Human Decision Processes, Research in Organizational Behavior, Journal of Experimental Social Psychology, Journal of Cross-Cultural Psychology, and Asian Journal of Social Psychology. She teaches courses such as Organization and Management, Organizational Behavior, Team Construction and Leadership, CSR and Business Ethics, Experimental Design and Analysis, Methods and Design in Management Research for undergraduates, graduates, MBA, and Executives.
Abstract:
This research aims to explain whether leader perfectionism toward employees fosters or hinders employee creativity. From a self-regulation perspective, we theorize that depending on employees' locus of control, leader perfectionism can influence two regulatory states of employees (i.e., engagement and emotional exhaustion) linearly or curvilinearly, which in turn affect their creativity in opposite directions. In a lab experiment and a multisource, multiwave field study, we found that for internals, leader perfectionism had a curvilinear effect on their engagement (but no effect on emotional exhaustion) and subsequent creativity such that the effect was positive but became weaker when leader perfectionism was extreme. By contrast, we found partial support across the two studies that for externals, leader perfectionism had a positive effect on their emotional exhaustion (but no effect on engagement), which undermined their creativity. We discuss the theoretical contributions of this research and its practical implications for organizations.
Please contact Professor Chiahuei Wu c.wu4@leeds.ac.uk if you have any queries.