Virtual International Programme 2021: The business of sustainability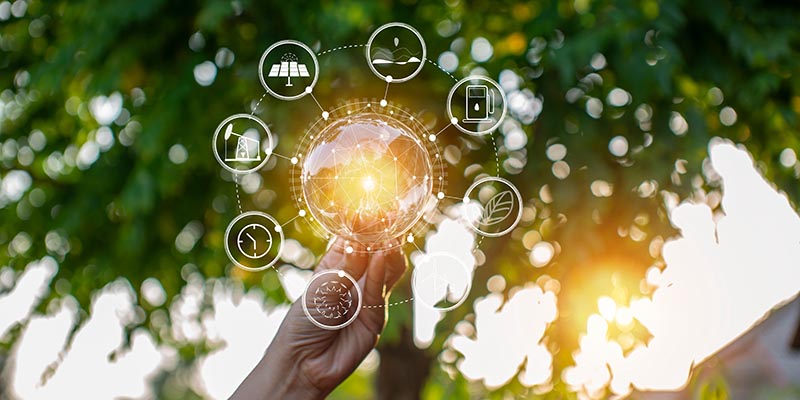 Date: Monday 26 July 2021
Location: Online
Cost: Free of charge
This event is open to Leeds University Business School students only.
Engage directly with expert academics, business representatives and alumni
Learn though seminars, lectures, virtual company visits, and networking events
Enjoy extra-curricular activities such as a virtual city tour of Frankfurt and an end of programme celebration
Receive a certificate of participation if you attend eight or more sessions
Monday 26 July
Tuesday 27 July
Wednesday 28 July
Thursday 29 July
*Please note that time slots may vary. If you have registered we will let you know.
Friday 30 July