Ideas in Practice: Supply Chain Summit 2021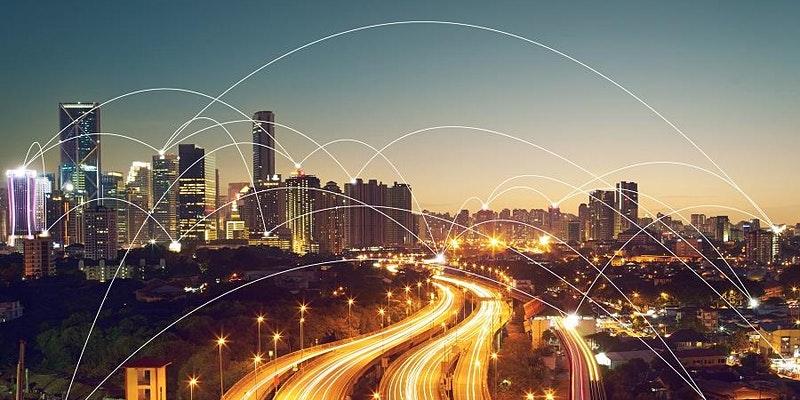 Date: Wednesday 9 June 2021, 13:00 – 18:00
Location: Online
Type: Ideas in Practice
Cost: Free
Our annual Supply Chain Summit as part of our Ideas in Practice events series.
Recovering from Supply Chain Disruption
Many supply chains have been seriously disrupted in last two years, by COVID-19 pandemic, Brexit, geo-political tensions. The recent blockage of the Suez Canal further demonstrates how fragile the global supply chain is.
Leeds University Business School is delighted to invite you our annual Supply Chain Summit for 2021, where we will explore how companies have adapted their supply chains to survive these unprecedented disruptions and share lessons learnt. We will explore critical questions which arise, such as whether there is a need to significantly change the structures of the global supply chains to become more resilience and agile, or whether there is a need to deglobalize.