Industry Masterclass: Alex Smith, MD of Volkswagen Group UK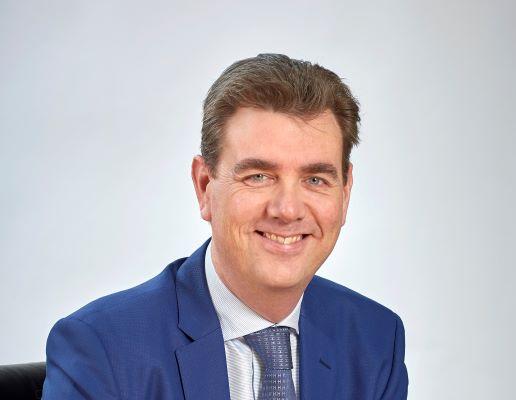 Date: Wednesday 24 March 2021, 12:30 – 13:30
Location: Online
Cost: Free
The Business School is delighted to welcome University of Leeds Alumni and Managing Director of Volkswagen Group UK, Alex Smith, who will present to students on the topic of 'Leading through change'.
About the event
In this masterclass, Alex will talk about the challenges of leading through change. You will hear first-hand how Volkswagen Group UK has adapted in the last 12 months to the challenges of lockdown, the challenges of digital transformation and electric car manufacturing that are still to come, and the role that successful leaders play in managing this change.
This will be a great opportunity for students of all programmes to find out more about the types of transferable skills that employers are looking for in their leadership teams and what makes somebody stand out from the crowd - giving you some key take-aways for your own personal development.
The talk will last roughly 30 minutes and then there will be extensive time for questions, giving you the chance to quiz one of the UK's leading motor industry executives.
About the speaker
With initial motor industry experience at Ford and Kia, Alex started at Volkswagen Group UK in 2007, heading successively the functions of Group Parts Operations and Retail Operations for Volkswagen Passenger Cars, before becoming Director of Volkswagen Commercial Vehicles UK in November 2011. In July 2014, he was appointed as Director of Volkswagen Passenger Cars UK.
Alex then went on to lead Nissan Motor (GB) Ltd before re-joining Volkswagen Group UK in January 2019 as Managing Director. Volkswagen Group is responsible for over one in five car and van sales in the UK though the Volkswagen, Audi, SKODA, SEAT and CUPRA brands.
Alex graduated from the University of Leeds in 1995 with a BA in Geography and joined the Ford Motor Company graduate scheme.