Global attitudes to sustainability: a discussion for World Unite Festival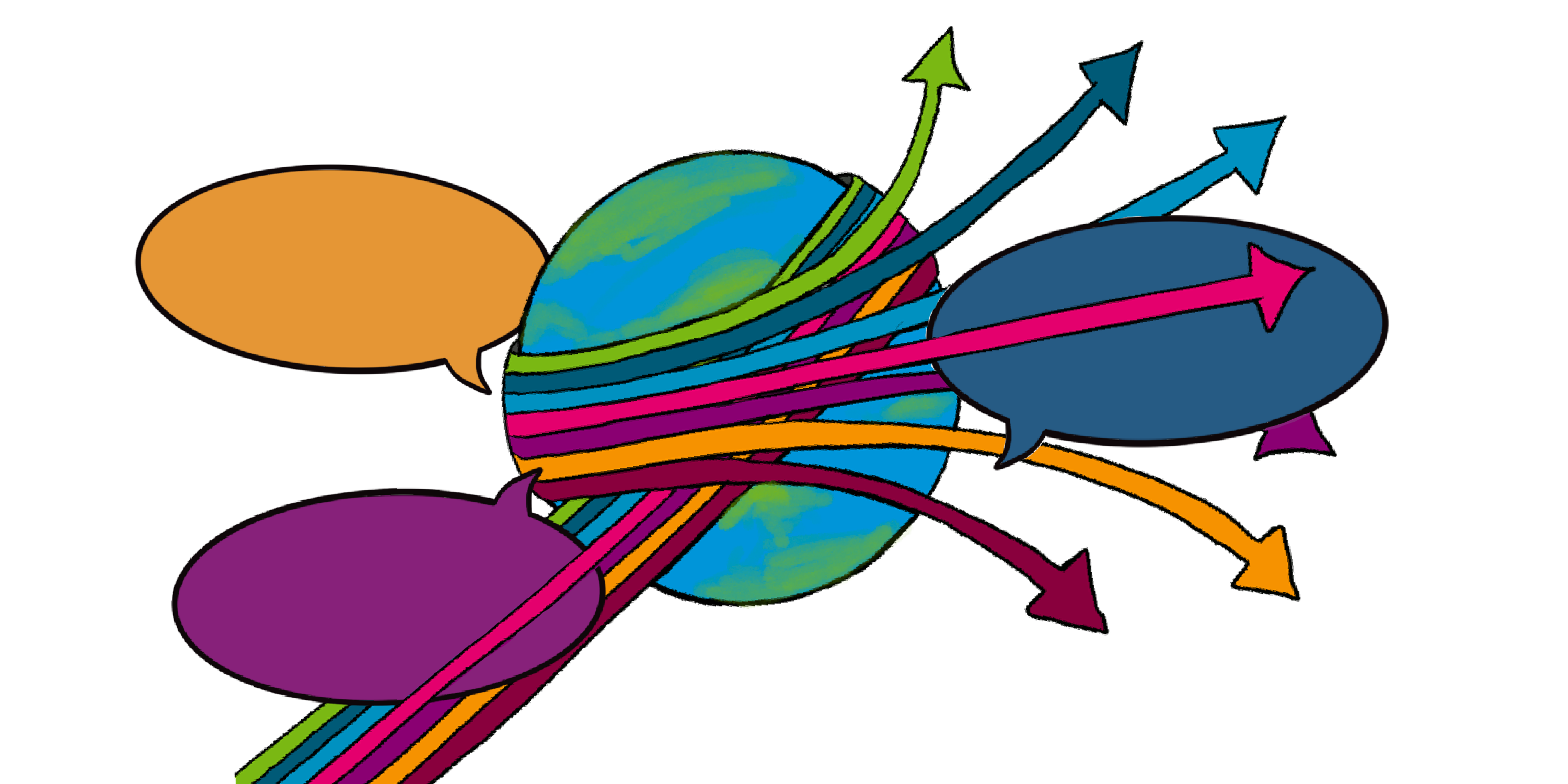 Date: Wednesday 10 March 2021, 11:00 – 12:00
Location: Online
Cost: Free of charge
Join this intercultural discussion organised by Leeds University Business School (LUBS) to hear staff, students and alumni from around the world talk about sustainability in their countries.
What can we learn from each other, and how can we come together as a global community to tackle the climate crisis?
This discussion for World Unite Festival will bring together members of our University community from around the world to share knowledge and ideas.
Maria Hussain (Faculty International Tutor at LUBS) and LUBS Staff Sustainability Architect Frances Noble will facilitate a discussion between staff, students and alumni representing diverse regions of the world. Attendees will also be invited to participate via polls and chat to add your voice to the conversation.
The climate crisis is a global challenge that requires a global effort to solve it. This event is an opportunity for you to raise your intercultural awareness so that you can have even more impact as a member of our global community.
Sign up here and you will receive an email reminder on the day with the link to join. You can also join the conversation now by posting an introduction on this padlet.
Join us for a follow-up discussion for Climate Week organised in partnership with the Business Confucius Institute at the University of Leeds. This event will focus on comparing 'green' attitudes and behaviours in China and the UK. More details coming soon.
Registration here for the event with Microsoft Forms.