WBRC Seminar: Visualizing the Landscape and Evolution of Leadership Research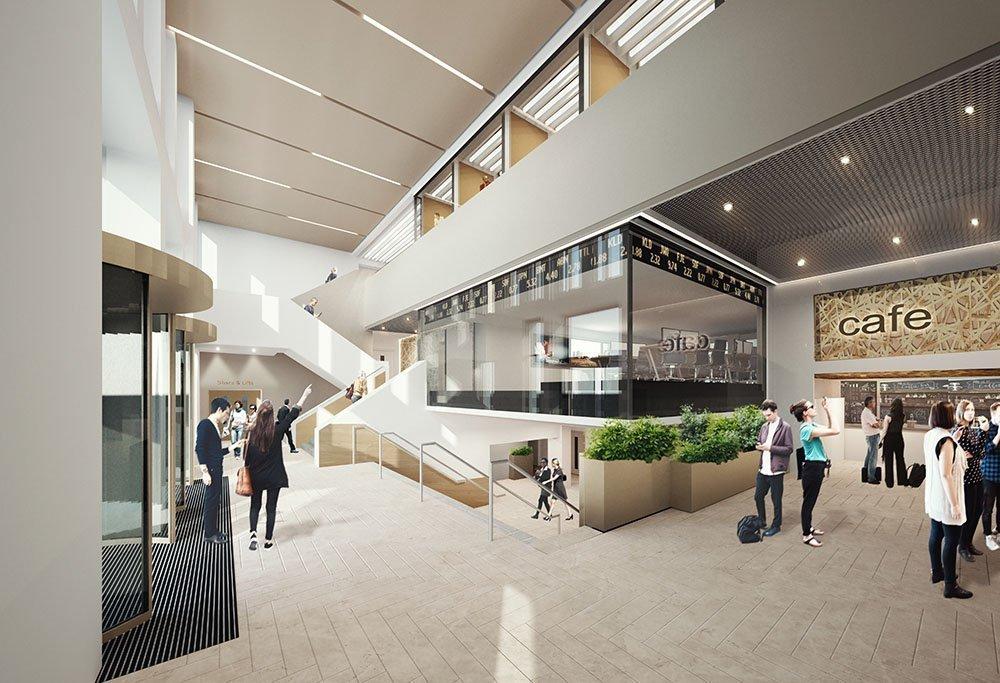 Date: Thursday 18 March 2021, 12:00 – 13:00
Location: Online
Type: Online
Cost: Free
Associate Professor Jinlong Zhu will discuss the Evolution of Leadership Research.
Abstract
Complementing prior quantitative and qualitative reviews of the leadership literature, we conduct a bibliometric analysis of leadership articles. Our bibliometric review provides a different perspective by portraying the landscape and developmental trajectory of leadership research over time via co-citation and co-occurrence analyses. Using a scientific visualization tool CiteSpace and 6,528 leadership works collected from the Web of Science database from 1990 to 2017, we detect and visualize the landscape of leadership research and track how this landscape has evolved. After mapping the landscape, we discuss the insights gleaned from our bibliometric review, with a focus on open questions, future research directions, and implications. In doing so, our review provides readers with a systematic understanding of the development of the leadership field and a roadmap to spark leadership research and move this literature forward.
About the speaker
Jinlong Zhu is an Associate Professor at the Renmin University of China. He received his PhD from the National University of Singapore. His research focuses on leadership, creativity, and entrepreneurship. His work has been published in management journals such as the Journal of Applied Psychology, Human Resource Management, Journal of Organizational Behavior, Academy of Management Learning and Education, and Leadership Quarterly.
If you have any questions please email Chia-Huei at c.wu4@leeds.ac.uk.