CERIC Webinar: We are not all in this together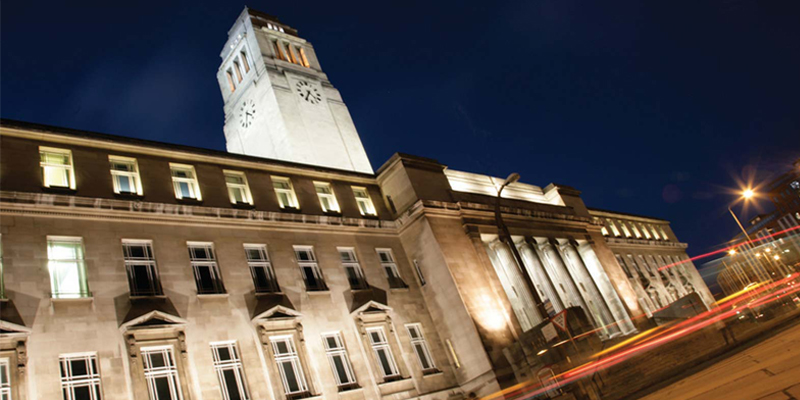 Date: Wednesday 3 March 2021, 14:00 – 15:30
Location: Online
Type: Online
Cost: 0.00
Presenters Danat Valizade (Leeds), Mark Stuart (Leeds) and Manhal Ali (Bournemouth) review international inequalities in the impact of the COVID-19 pandemic on work and employment
Abstract
In this presentation, we offer one of the first empirical analyses of the impact of COVID-19 on global disparities in employment and working hours. While the emerging employment relations literature on the impact of COVID-19 has largely focused on developed economies, analysis of how the pandemic is impacting work, employment and resultant international inequalities, is still in its infancy. Using a body of work influenced by world-systems theory as a default comparative framework, we integrate established theoretical insights from employment relations and political science to advance two explanatory drivers of variations in country response to COVID-19 and the subsequent outcomes of state action: the extent of workplace democracy; and political populism – understood in terms of populist government or leaders. Our empirical analysis draws on nationally representative household panel surveys across 18 countries that represent three world systems (core, semi-periphery and periphery) supplemented by the daily coronavirus government response tracker. Using a quasi-experimental econometric approach, we found a disproportionate instantaneous effect of COVID-19 on periphery and semi-periphery countries despite the fact that many of them were not as severely affected by the pandemic as core countries. Core, periphery and semi-periphery countries employed profoundly different types of public health and income support measures which explains the observed differences in the impact of the pandemic. Furthermore, less stringent public health measures with lower income support at the onset of the pandemic increased the severity of immediate negative consequences for workers. This was enabled by political populism but mitigated by high levels of collective bargaining coverage.
Presenters
Dr Danat Valizade is an Associate Professor in Quantitative Methods. His research interests coalesce around the changing nature of work, labour market polarisation, disparities in the quality of work and their effect on performance and wellbeing. Danat's empirical research rests on the application of data science, advanced statistical techniques and machine learning algorithms to draw meaningful insights from raw data.
Professor Mark Stuart is the Founding Director of CERIC, Montague Burton Professor of Human Resource Management and Employment Relations, Leeds University Business School Pro Dean for Research. He has published more than 150 monographs, articles, chapters and reports in the field of employment relations and has attracted more than £10 million of external research income. His current interests focus on Digital innovation and the future of work, and, from 2020, he will co-direct, in collaboration with the University of Sussex, a new research centre Digital Futures at Work (Digit), funded by a £8 million grant from the ESRC. A Fellow of the Academy of Social Sciences, Mark is past President of the British Universities Industrial Relations Association (BUIRA), past Editor-in-Chief of Work, Employment and Society and past Chair of the International Section of the Labor and Employment Relations Association (LERA). He is a sub panel 17 member for the 2021 Research Excellence Framework exercise, and editorial board member for Human Resource Management Journal and Labour and Industry. He has held visiting positions in Australia (Sydney, Monash, Griffith), America (Cornell), Sweden (NIWL) and France (Toulouse).
Dr Mahal Ali is a Lecturer in Business Analytics at the Bournemouth Business School and a visiting researcher at the University of Leeds. He is affiliated with the ESRC funded DIGIT research centre. Prior to that he worked as Post-Doctoral Researcher at the Oxford Department of International Development, University of Oxford. He earned his PhD in Health Economics from the University of Manchester and MSc in Economics from the University of Bristol. Manhal's research interests are in the areas of managerial and organisational economics applied to healthcare, firm performance, Digital Economy, and applied Data Science.
Please read here about forthcoming CERIC webinars.
If you would like to join our Mailing List, please email ceric@leeds.ac.uk.