WBRC seminar: When is the grass greener on the other side?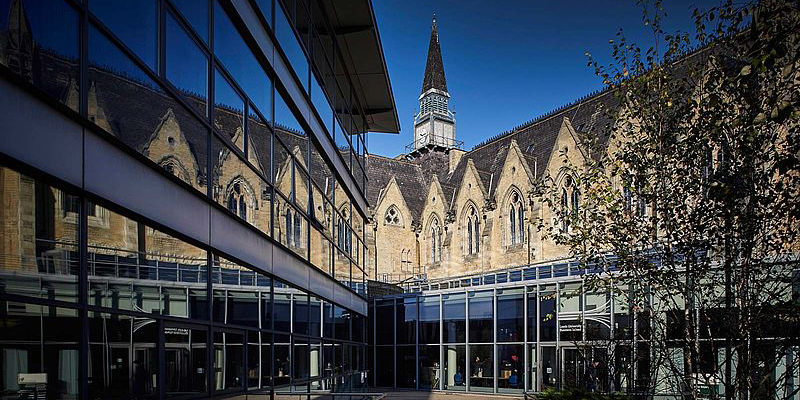 Date: Thursday 18 February 2021, 14:00 – 15:00
Location: Online
Type: Online
Cost: Free
A longitudinal study of the joint effect of occupational mobility and personality on the honeymoon-hangover experience during job change.
Dr Ying Zhou, University of Surrey discusses A Longitudinal Study of the Joint Effect of Occupational Mobility and Personality on the Honeymoon-Hangover Experience during Job Change.
Abstract
Previous research shows that job satisfaction often increases sharply upon initial entry into the new job and gradually falls back to the baseline level over time. In this study we propose that this 'honeymoon-hangover' pattern is affected by both the direction of occupational mobility and the individual's personality in terms of extraversion and neuroticism. Drawing on the British Household Panel Survey which followed 10,000 individuals annually for 18 years, this study shows that only those who move up the occupational class ladder experience significant 'honeymoon' effects, while those who move downwards experience dissatisfaction that lasts for several years after the transition. While the positive effect of upward mobility is not amplified by extraversion, the negative effect of downward mobility is exacerbated by neuroticism. This study highlights the importance of taking into account both situational and dispositional factors for understanding the long-term impact of career change on subjective well-being.
About the speaker
Dr Ying Zhou is Reader in Human Resource Management at the University of Surrey. Her research focuses on occupation, job quality and employee well-being. She has won multiple research grants from the Economic and Social Research Council, the UK government and the European Foundation for the Improvement of Living and Working Conditions to examine job quality, employee performance and well-being in UK and Europe. Ying's research has been presented to the UK Cabinet Office, House of Commons, OECD, the European Commission and cited in UK, Welsh, French and EU policy documents. Her recent papers on occupational mobility, unemployment and employee well-being were nominated as finalists for the 2017 and 2018 Academy of Management 'Overall Best Paper Award' (Careers Division), winning the Award in 2018. Ying received her doctorate in economic sociology from Nuffield College at the University of Oxford.
If you have any questions please email Chia-Huei at c.wu4@leeds.ac.uk.