Lunch bag seminar: What will happen to sustainability in supply chains post Covid-19?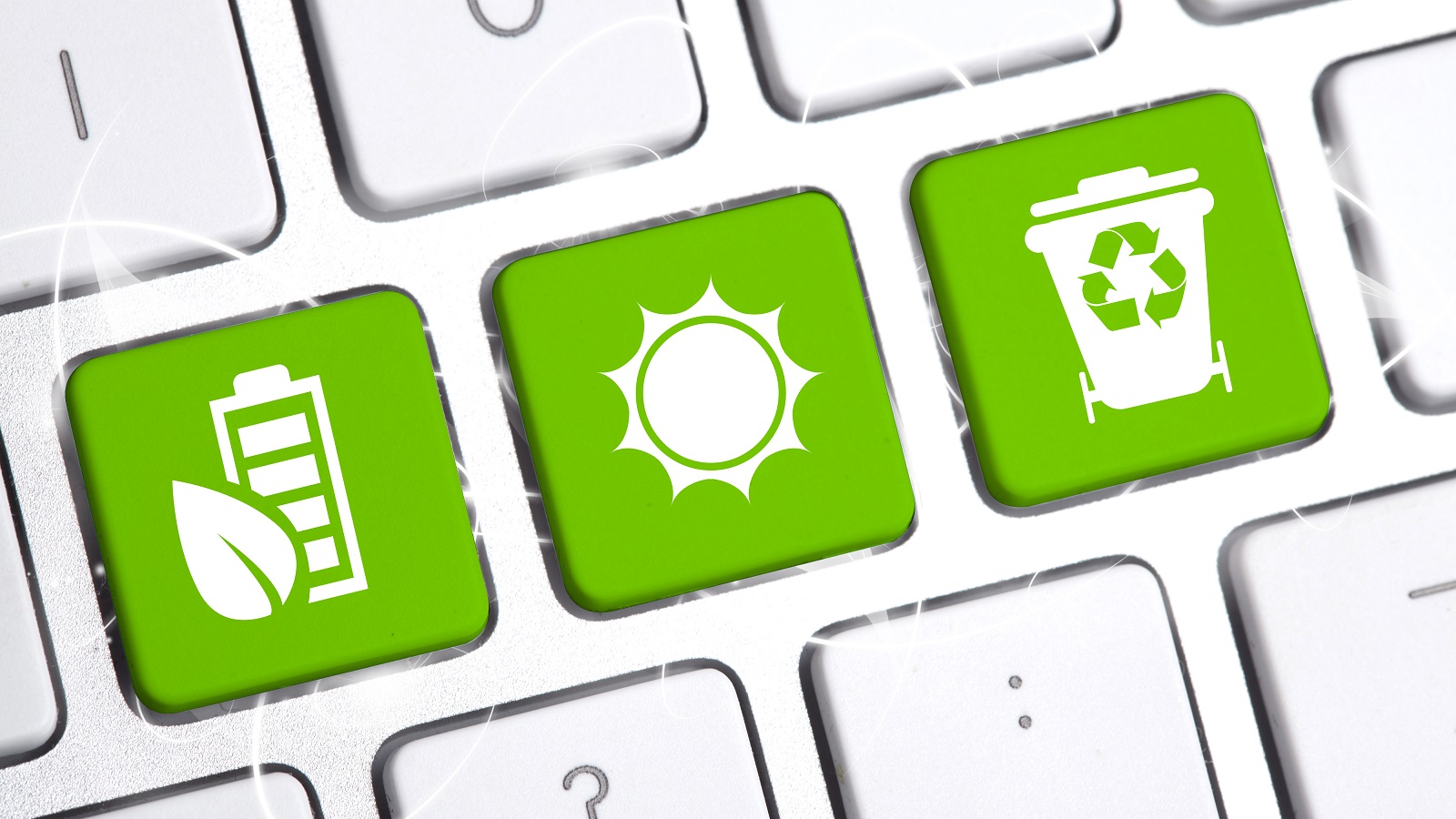 Date: Thursday 17 December 2020, 12:00 – 13:00
Location: Online
Cost: Free
The lunch bag seminars offer an opportunity to share sustainability research throughout the Business School.
Many colleagues in the Business School are passionate about what research can contribute to greening the economy, stop climate change and help implementing the sustainability developmental goals in economy and society. With this lunch bag series, we want to give you an insight into colleagues' research and use the opportunity to have some social time while working from home. Please spend your lunch time with us, bring your tea and sandwich, or if you prefer doing a walk in your lunch break, why not take your iPad with you and engage with colleagues about environmental challenges and business.
Also see: Green Research at LUBS.
Abstract- What will happen to sustainability in supply chains – Post-Covid-19?
The presentation combines some of the intellectual ideas of Prof. Joe Sarkis, world leading sustainability supply chain scholar, in supply chain sustainability with empirical evidence from the frontline in the automobile and infrastructural equipment sectors. We will cover the research agenda on sustainability and resilience emerging in the recovery-circuit breaking phase of the pandemic.
The talk will highlight some general issues on how these major social, economic and technological transformations from the COVID-19 pandemic can change the way we view supply chains, and supply chain sustainability. This disaster, with its devastation, provides an opportunity for us to further understand how to make this world better; but we should be wary that it can worsen our world in some ways.
It is not clear if after the panic and the crisis we will return to our old ways. After this black swan event subsides, will it be the accountants and financiers who decide how our supply chains operate, will the sustainability flame dim?
Where are supply chains going next? Answers to this question will be presented based on evidence from several manufacturing sectors gathered in diary submissions across the duration of the crisis.
About the speaker- Dr Gary Graham, Associate Professor, Management Division
I have a long-standing expertise (since 1996) of investigating technological transitioning and change in the logistics and supply chain sectors, from disruptive innovation through to Brexit and more recently COVID-19. My current projects are investigating the impact of Artificial Intelligence, Big Data, National Language Processing, Robotics and Human Analytics on Supply Network Design and Management. The sectors critically investigated include: defence, aerospace, electronics, European manufacturing (high tech and advanced), automobiles and distributed manufacturing. Smart city mobility and sustainability are more applied topics myself and my team of researchers have looked at under the theme of supply chain futures. Further details can be found here.