Digital transitioning at a micro scale: the case of a hospital automated cabinet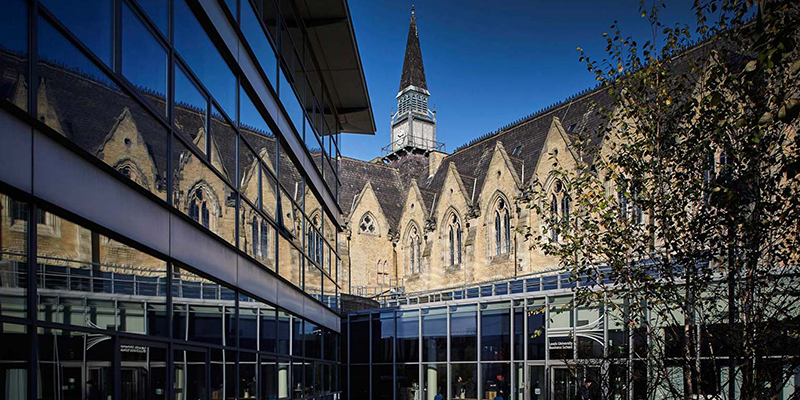 Date: Friday 13 November 2020, 13:00 – 14:00
Location: Online
Type: Seminars and lectures
Cost: Free
Dr Valentina Lichtner discusses the implementation of digital technology on a micro scale, using the case of a hospital automated cabinet.
Abstract
in many countries, hospitals are making huge investments in technologies for medications, intended to make their work processes more effective, safe, secure and efficient. Such technologies include, for example, electronic prescribing systems, automation in dispensing, and barcoding for administration at bedside. They often involve a transition from paper-based systems to digital systems, with potential for further transformation of services. The changes brought by these systems are complex and sometime unexpected. In this presentation, I will present a study of the implementation of an automated dispensing cabinet in an intensive care unit in a paediatric hospital in Australia, and its effects on the hospital daily activities for the governance of controlled medications. It will be an opportunity to reflect on the challenges of measuring value and change, in view of justifying investments.
About the speaker
Dr Valentina Lichtner is a Lecturer in Information Management at Leeds University Business School, a Marie Curie Fellow at UCL School of Pharmacy, and honorary senior research fellow at the Australian Institute of Health Innovation. Valentina's background is in human-computer interaction and ethnographic workplace studies. Her research explores the consequences of implementing new technologies in healthcare organisations, where technology is used across space and time by multiple people and roles. A specific focus of this research has been on technologies for medications, both in primary and secondary care, in relation to improvements in safety and efficiency.