Ideas in Practice: Getting to Strategic Sustainability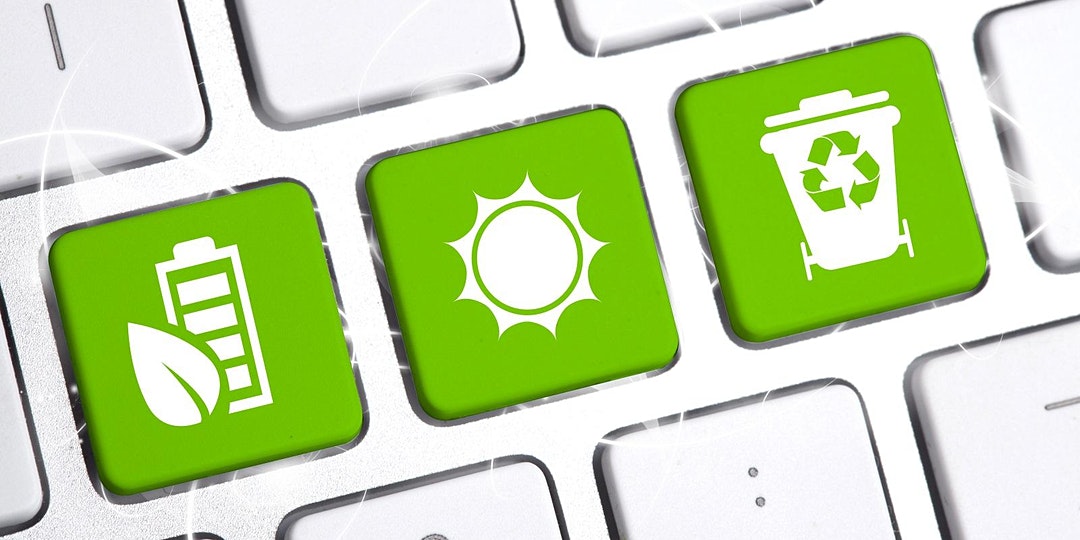 Date: Wednesday 14 October 2020, 16:00 – 17:00
Location: Online
Cost: Free
What if going green made sense for your company, and not just the environment?
It is possible for companies to become strategically sustainable (achieving win-wins between productivity/business and natural environmental goals) – but only if we think differently!
During this webinar we will first hear from Graham Cooper, the Manufacturing/Operations Director of Agfa Graphics Ltd, on how their company approaches sustainability.
Secondly, we will use a tool developed by the Productivity & Sustainability team at Leeds University Business School to show how Agfa could improve strategic sustainability even further. Note, the tool is tried and tested and has already been successfully used to help achieve multiple goals in a variety of circumstances.
The webinar will also include audience Q&As. We are sure that from participating in this session you will pick up some ideas that could translate to your own company. As a participant in the webinar you'll also be given the opportunity to book a free one-to-one consultation follow-up, whereby you'll be able to access the tool to help your own company better balance and/or align its environmental footprint and business goals.
We look forward to seeing you there.