Impacts on Business: Lockdown - Business Schools in a time of accelerated change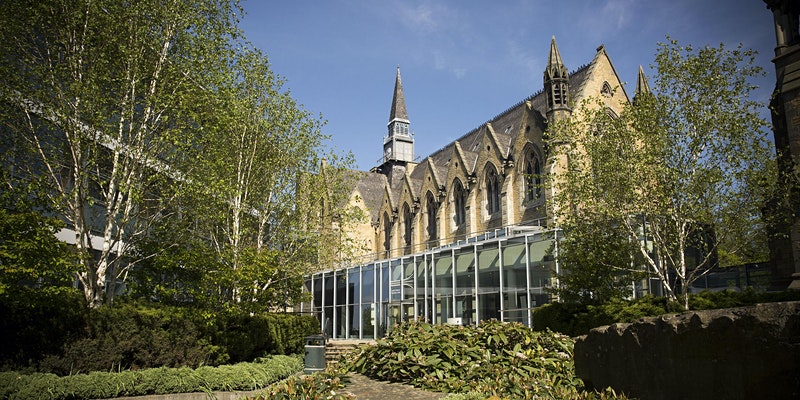 Date: Thursday 16 July 2020, 16:00 – 17:00
Location: Online
Type: Online
Cost: Free
Looking inward and outward: How business schools had to adapt during the pandemic.
About this Event
University Business Schools are leading creators and disseminators of knowledge to support organisational decision-making, change and improvement. However, University internal practices often hold fast to their traditions and established ways of working. The pandemic has amplified the voice of Business School researchers' in helping organisations understand change, while internally University leaders are grappling with managing rapid adoption of new working practices. Can we practice what we preach and does what we preach work in practice?
There will also be the opportunity to take part in the discussion, sharing your views on the issues currently affecting business leaders today.
About the speaker
Professor Julia Bennell is the Executive Dean of Leeds University Business School. Prior to joining Leeds she has held a number of leadership roles including Director of Centre of Operational Research, Management Science and Information Systems, Head of the Department of Decision Analytics and Risk Research and Deputy Head of School all at the University of Southampton. She is a Professor of Operational Research and continue to be an active researcher in optimisation and decision-making.