Impacts on Business: Lockdown - Managing a Global Supply Chain from home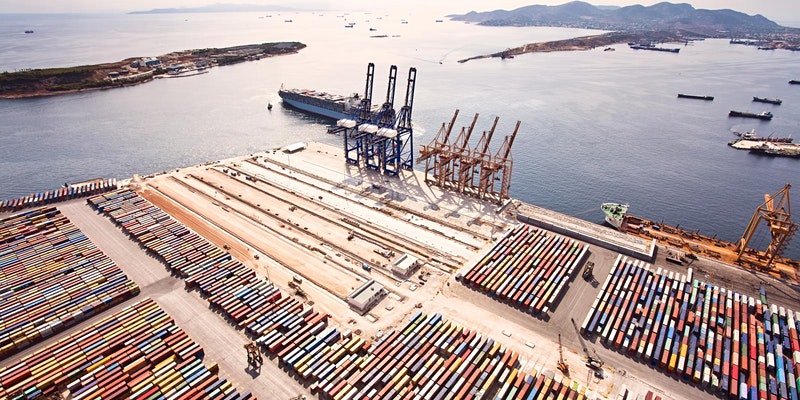 Date: Tuesday 23 June 2020, 16:00 – 17:00
Location: Online
Cost: Free
Discussing the data of diaries currently being kept by VPs at two Global Manufacturing Corporations in the US and UK.
About this Event
Both VPs have senior global supply chain roles and both are working from home, in their attic or spare room, since the beginning of the crisis. We report the challenges, risks and business interpretations of COVID-19 scientific communication, economic conditions and how this has influenced operational responses from the beginning of the lockdown in the UK (March 23rd ) to its loosening on May the 13th (and beyond). What were the key economic and supply chain issues in March and April, what are they at the moment in May and where will they be going forward from this into 2021. No attempt is made at judgmental recommendations or offering best practice. This is a reflective and on-going observational work exploring what has gone well and what has not. We let the data do the talking with a minimum of academic translation.
There will also be the opportunity to take part in the discussion, sharing your views on the issues currently affecting business leaders today.
Join the conversation #ImpactsOnBusiness
About the speaker
Dr Gary Graham is an Associate Professor in Operations and Supply Chain Management at Leeds University, and a visiting research scholar at MIT's Centre for Transport and Logistics and Cambridge University's Institute for Manufacturing. His work focuses on digitalisation, smart cities, future production technology and their interplay with supply chain management. With specific reference, to sourcing strategies in the electric sports car and pharmaceuticals sectors. Graham is also working on an extensive investigation on diversity in the Thinkers 50 ranking of world leading business and management ideas.