Impacts on Business: Lockdown - Job polarisation in the time of pandemic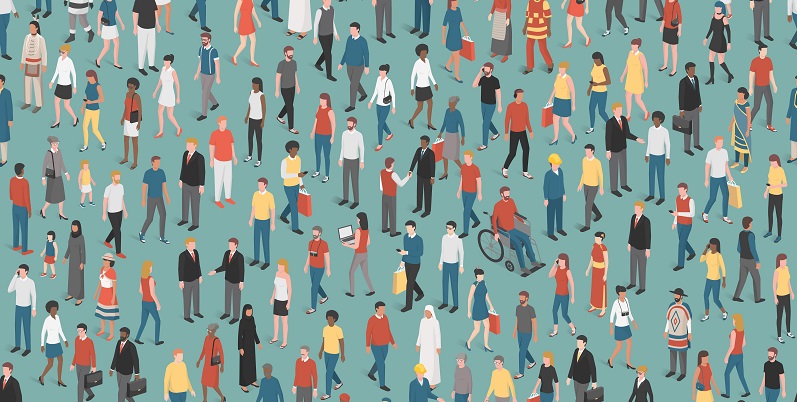 Date: Thursday 4 June 2020, 16:00 – 17:00
Location: Online
Cost: Free
How will Covid-19 exacerbate existing inequalities in British labour markets?
Abstract
The COVID-19 pandemic laid bare pervasive inequalities in British society. Those in low-paid insecure jobs, women and minority ethnic groups have been hit particularly hard. The new post-COVID reality is likely to exacerbate these divisions. Danat will share insights from a recent research project on inequalities in professional careers and discuss why despite decades of academic research and policy debates labour markets remain heavily stratified along gender, ethnic and class criteria.
There will also be the opportunity to take part in the discussion, sharing your views on the issues currently affecting business leaders today.
Speaker information
Dr Danat Valizade is an Associate Professor within Work and Employment Relations Division at Leeds University Business School. His research interests coalesce around the changing nature of work with a specific focus on labour market polarisation and disparities in the quality of work. He is an expert in quantitative social science and a data science enthusiast. Danat's empirical research rests on the application of advanced statistical techniques and machine learning algorithms.