Precocious Users of Social Networking in the Workforce, and how to benefit from them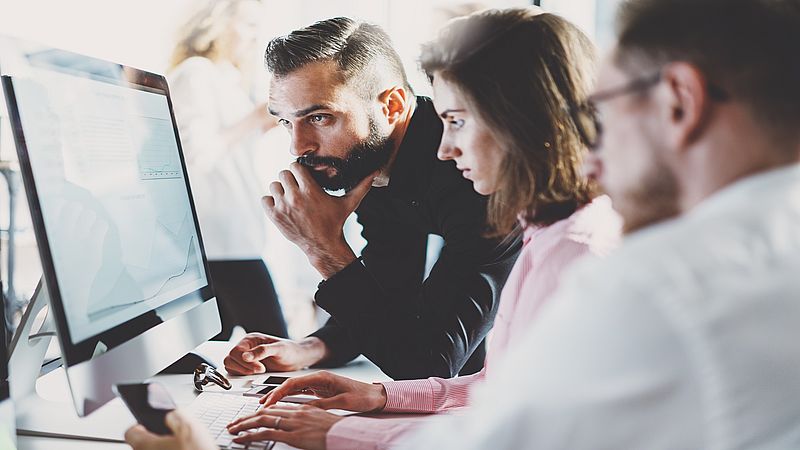 Date: Thursday 11 June 2020, 13:00 – 14:00
Location: Online
Cost: Free
Dr Shahla Ghobadi discusses how early use of social media technology has created a new generation of 'digital native', and how these skills can benefit software design and promote social impact.
Social networking technology has penetrated and transformed our everyday lives and interactions through continuously evolving applications. Now, the first generation of people who have grown up using applications such as Twitter, Facebook, Instagram, and Snapchat have are entering the workforce. For as long as this breed of so-called "digital natives" has been alive, academics and practitioners have been arguing that using the Internet from a young age would shape the way people learn, work, and even think. However, it is still not clear how useful this kind of generational divide actually is, or how different these young people are to "digital immigrants" born in a pre-internet age. Some studies suggest what matters is not age but the level of experience and knowledge people have with a particular technology.
This webinar discusses how early use of social media that has transformed our everyday lives might affect young people's views, particularly related to the development of software that shapes so much of our world.
The webinar discusses how software organizations can leverage developers who have been precocious users of more recent social networking technologies to reinforce intuitive usage, promote social impact, and re-energize experimentation and contribution to the community.
About the speaker
Dr Shahla Ghobadi is an Associate Professor of Information Management at Leeds university Business School.
She researches how software organisations manage the human and social aspects of developing software to create innovative and impactful products. She explores the implications and impacts of using software and networking applications for social activism that challenges powerful organisations to change.